Rotaract Club of HKU Lap-Chee College International is an international service organisation that organises various events under the motto "Fellowship through Service" and the slogan "To Serve, To Learn, To Lead".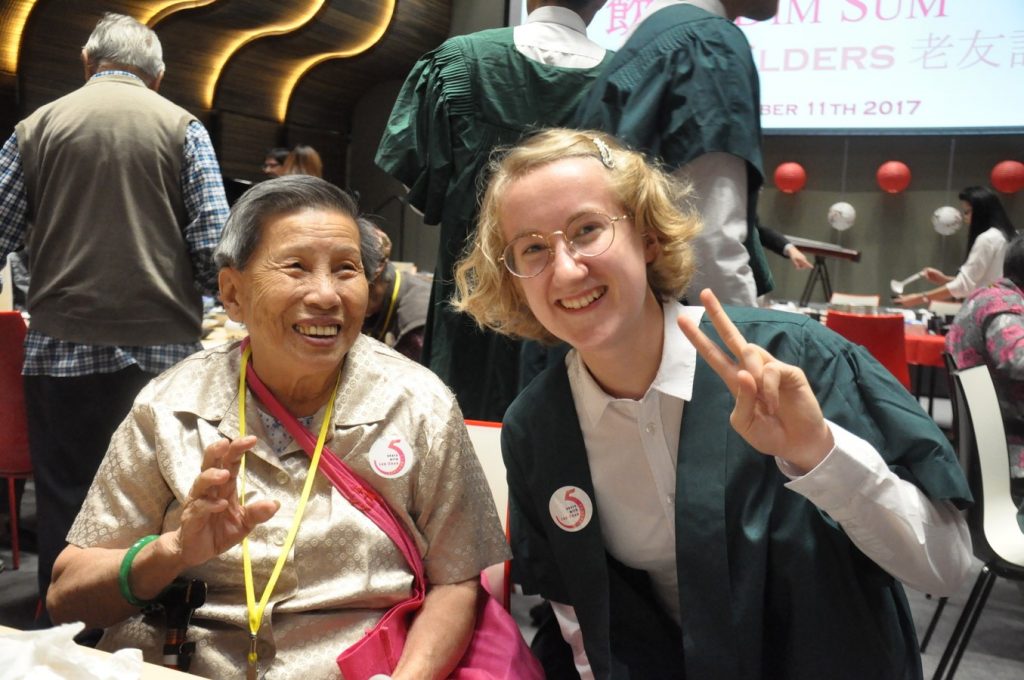 There are four avenues – Club Service, Community Service, International Service and Professional Development. Members of Rotaract are called Rotaractors.
Globally, there are more than 9,000 Rotaract clubs and 290,000 Rotaractors in about 170 countries. We are a part of the global effort to bring peace and international understanding to the world.
Members of our club develop management and organisation skills, learn teamwork, and establish a network of peers and friends. There are also opportunities to connect with Rotaractors from other Rotaract Clubs.
Each Rotaract Club is sponsored by a local Rotary Club. We are sponsored by Rotary Club of Hong Kong Harbour.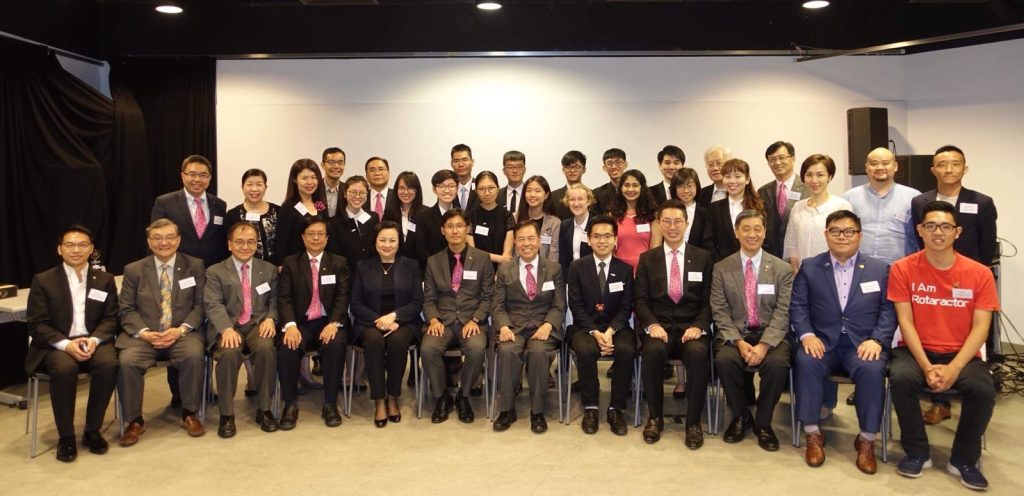 For more information, please contact us at lapcheerotaract@gmail.com