Lap-Chee College Welcoming Event
On September 24, a Welcoming Event was held to introduce Lap-cheers to the various college teams and let them familiarize with the new and colorful life in the Lap-Chee College.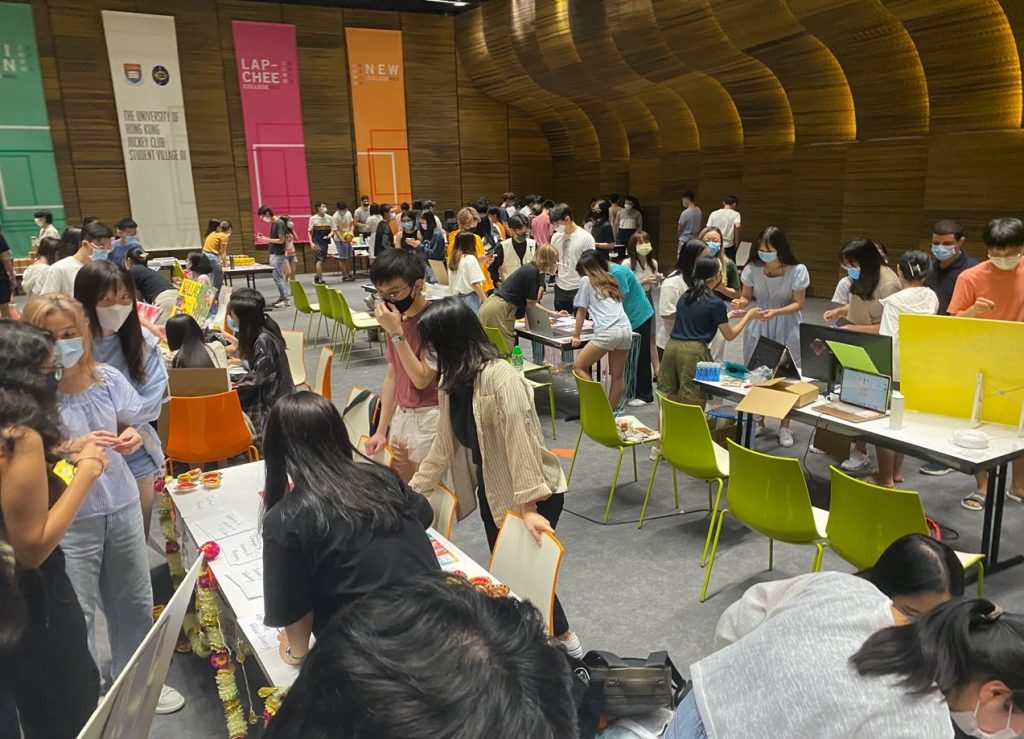 Different clubs of the Lap-Chee College prepared fun activities and unique gifts for the participants. If the participants answered the questions correctly or finished the task, they will gain a stamp, and if they gained all the stamps of different booths, they would gain a customized Lap-Chee souvenir offered by the college. The customized souvenirs include key rings, teddy bears, laptop cases, mugs, memo pads, and A4 folders. Everyone in that evening enjoyed the games and took pictures with their friends.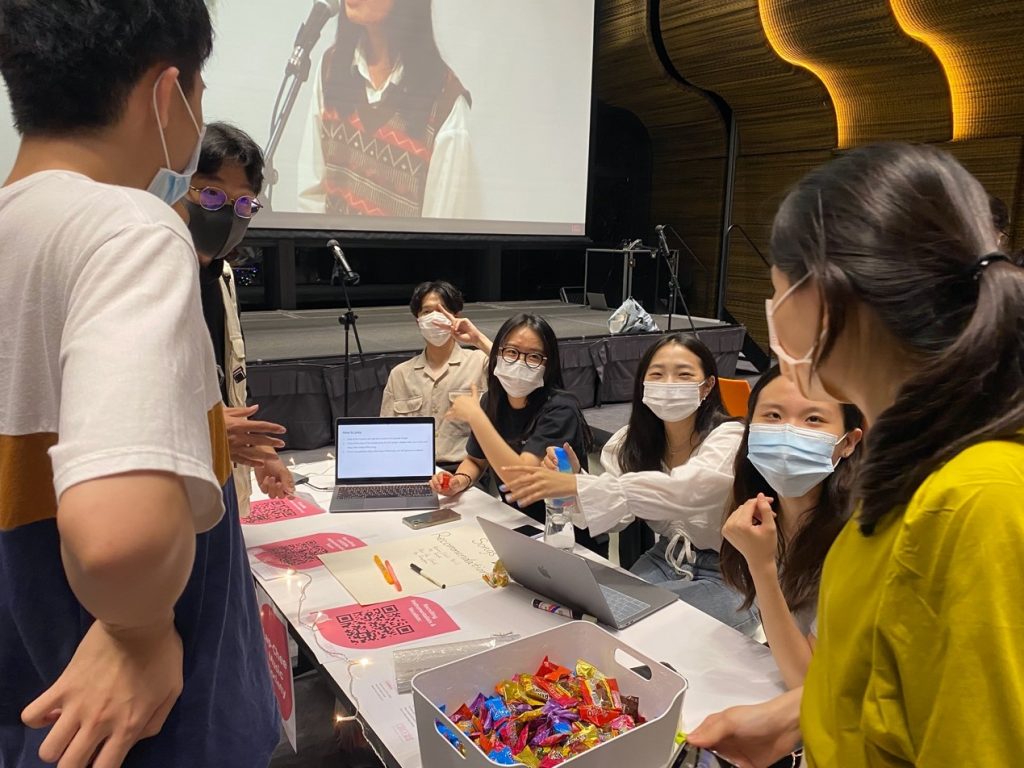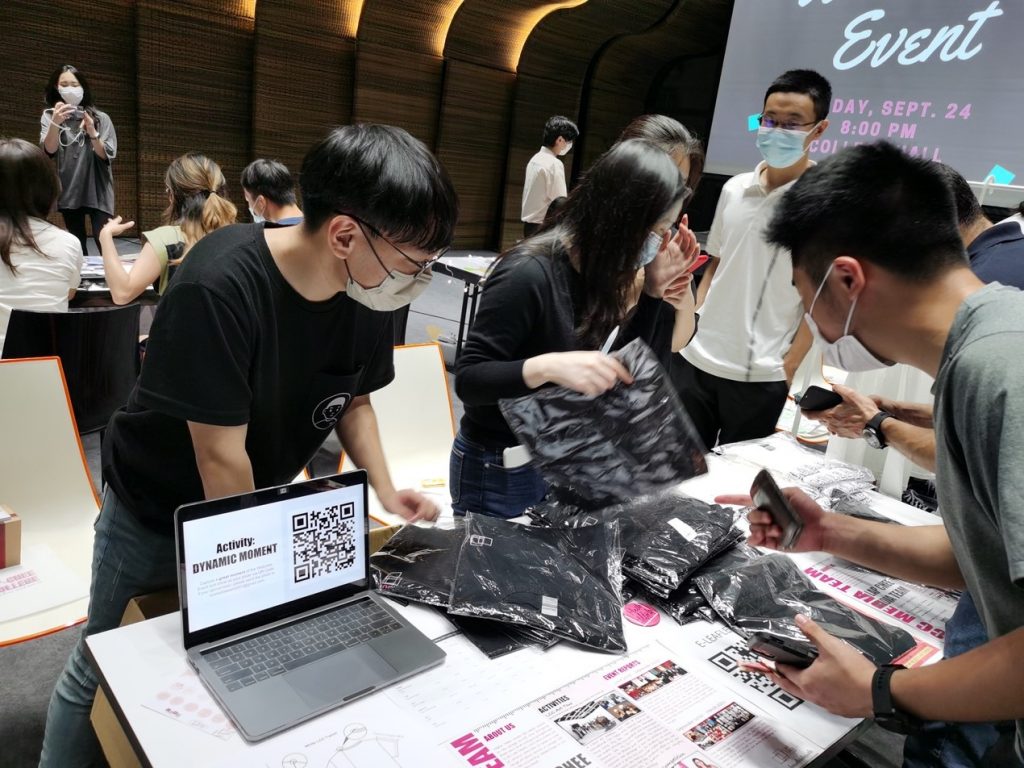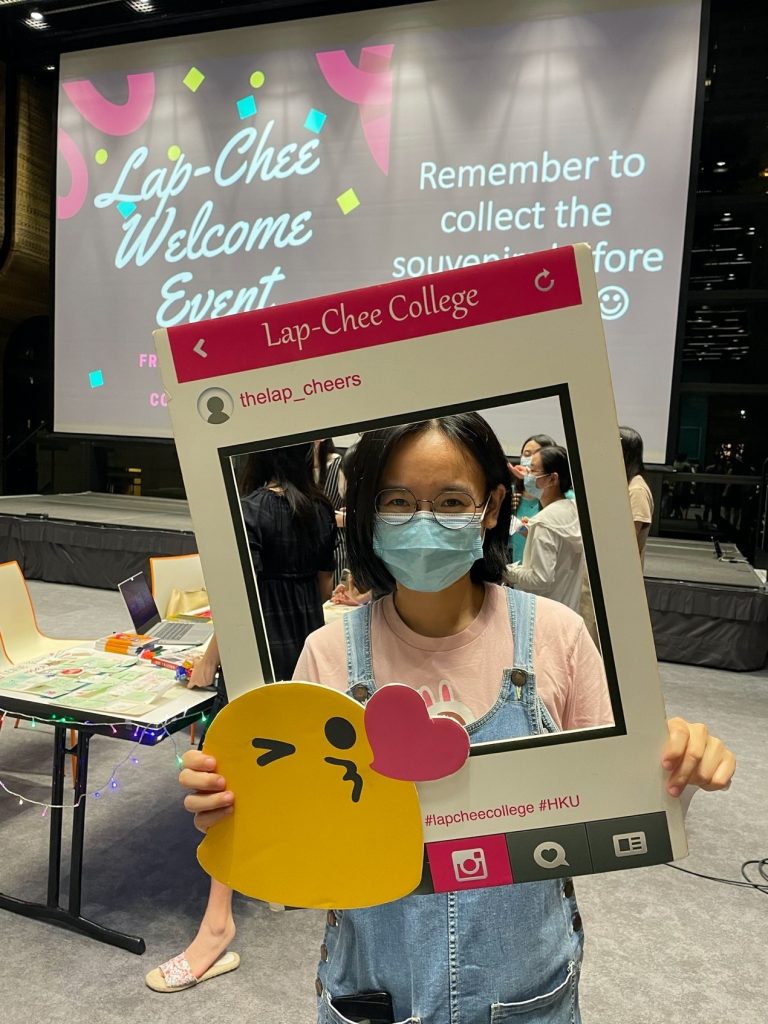 Through this activity, Lap-cheers learned about the various club culture of the college, and they could choose what they were interested to join in and enjoy their time in the college.
Text: Huang Jingjing
Images: Collected from residents
Typesetting: Bai Xuedong