From 1st March, LCC Hong Kong Series Team organized a great Cantonese learning classes series for the Lap-cheers who want to learn Cantonese.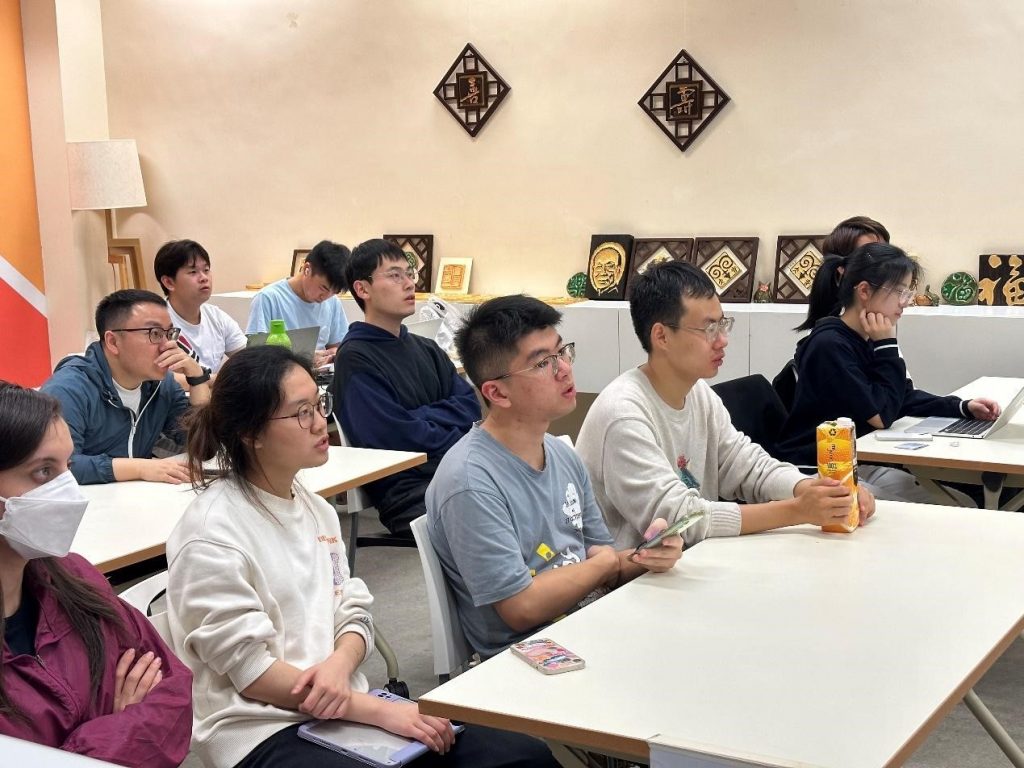 This event aims to help Lap-cheers get familiarized with special Hong Kong culture while learning basic Cantonese phrases and sentences. The whole event is divided to 4 sessions in terms of different learning schedules:
The first class on 1st March aimed to introduce some basic knowledge about Cantonese including six tones, greetings, numbers and addresses.
The second class on 15th March focused on travelling and transportation like how to ask for directions and introduce some common district names and places.
The third session on 29th March taught how to order food and how to do shopping.
The last session on 12th April aimed to lead Lap-cheers to some native slangs and get some knowledge about Hong Kong culture.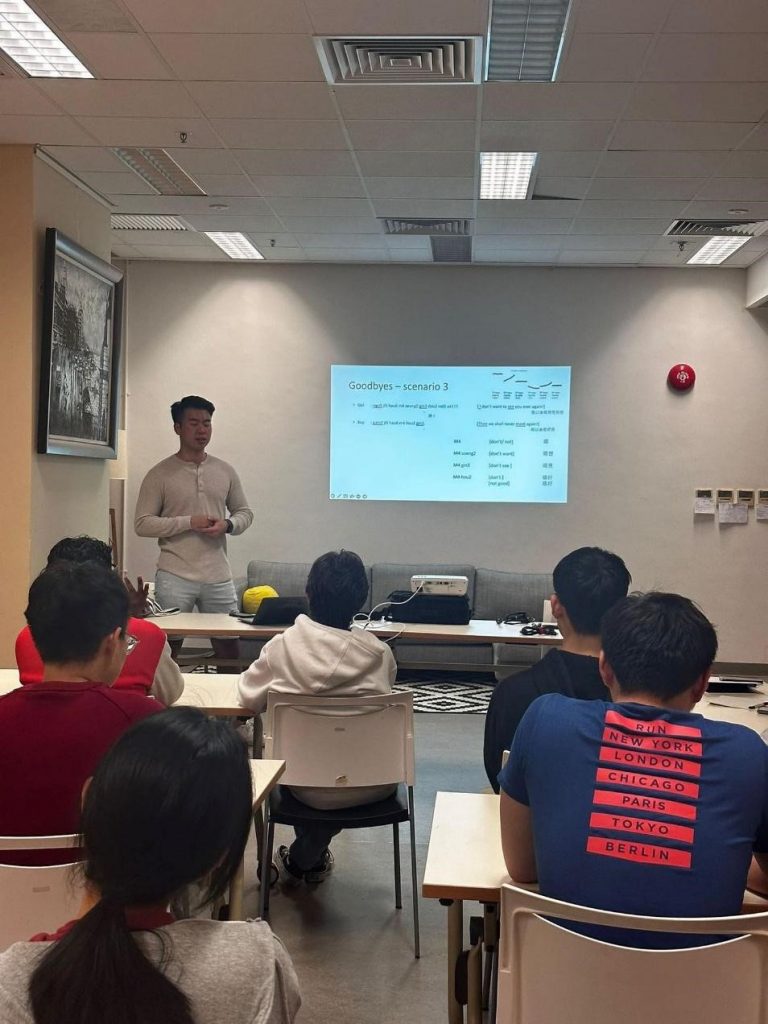 The organizer prepared a lot for the class. In order to get Lap-cheers more interested in Cantonese and learn more efficiently, teachers encouraged participants to interact with their partners to practice more in class. There are also some tutors who can help Lap-cheers correct their pronunciation.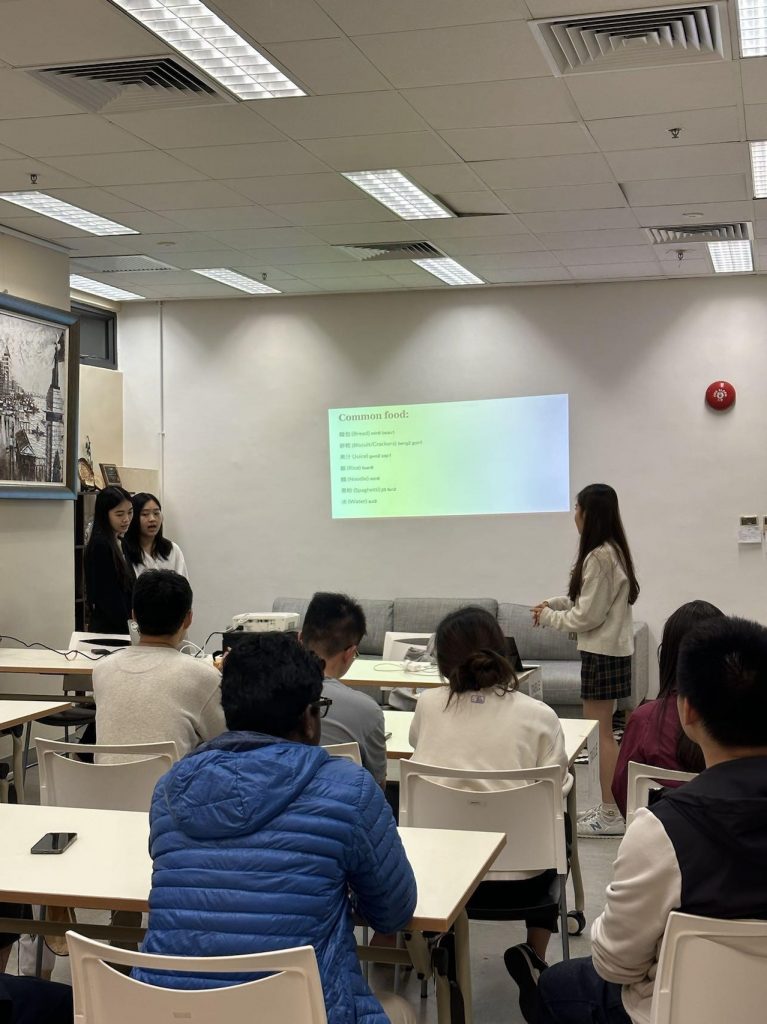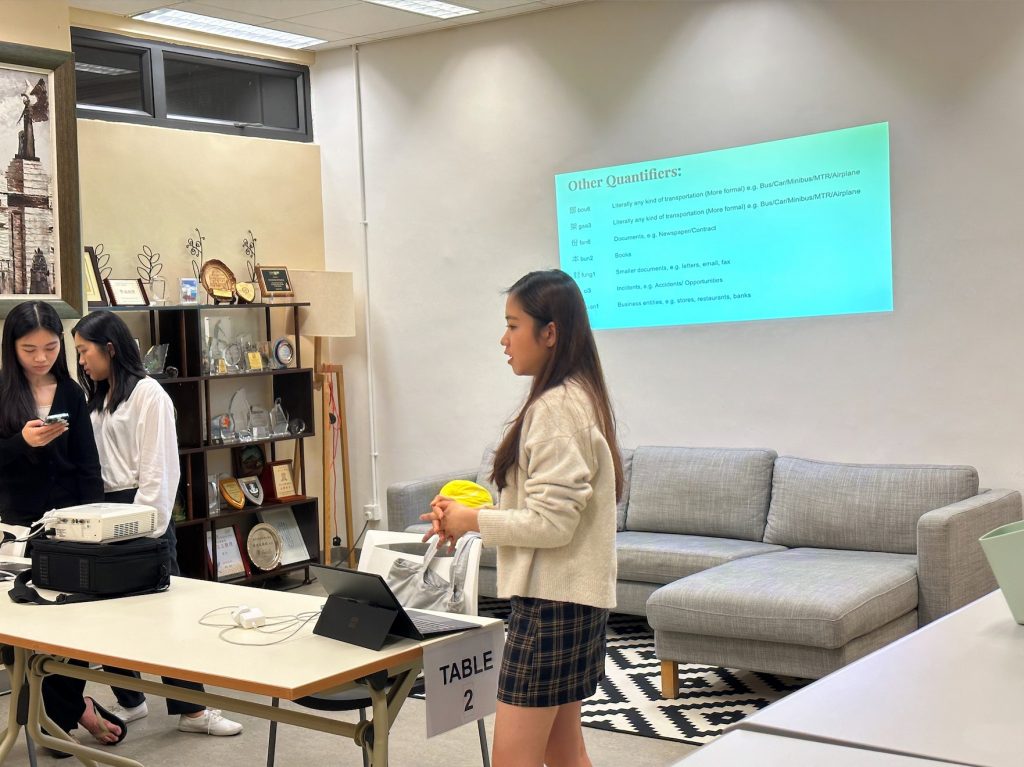 "These classes are really interesting and useful for me, hope we could have more classes like this." Annie, a girl from mainland China said.
Text: Crystal HUANG Jingjing
Photo: Sabrina
Editor: Weiss