Yao Ling Sun Cultural Commons was established with a bequest from the late Mr Yao. It creates an exceptional focal point for students from all over the world to meet, share and contribute. The Cultural Commons provides a mirror-walled multi-purpose Studio, a stylish Student Lounge, a well-furnished Chinese Tea Chamber and an audio-equipped music room.
Music Room (Room 301)
The music room locates right against the 3/F lift lobby. An upright piano is available for your practice. You are always welcome to bring your own musical instrument here. Just come and play music here!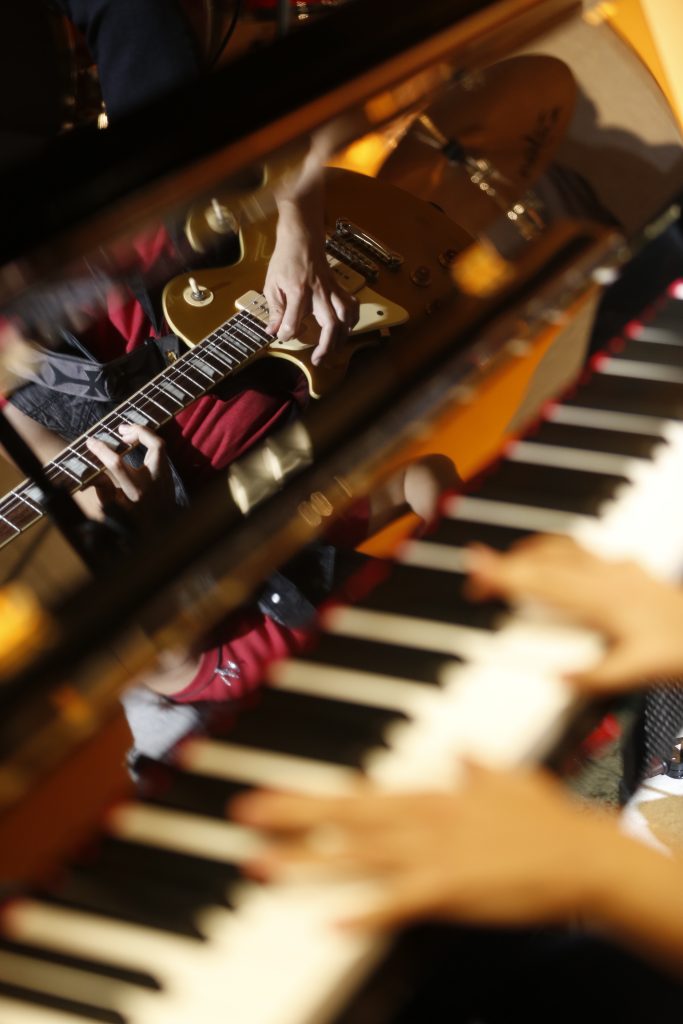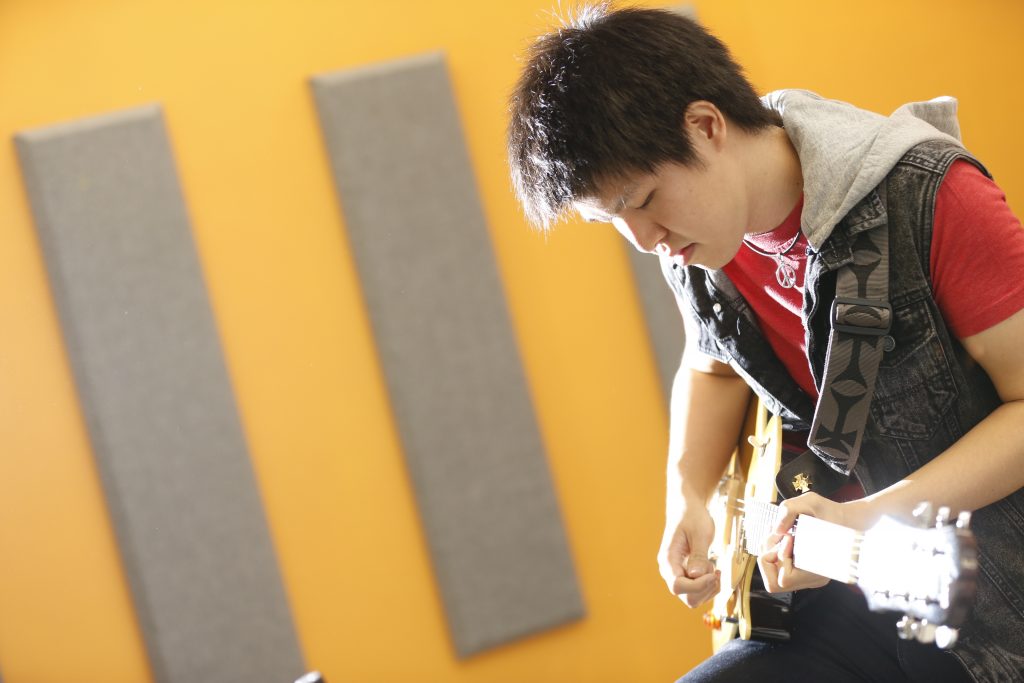 Study Room (Room 302)
The study room opens round the clock during the semester time. There are individual desks to accomodate ~20 students. It is open for booking only during semester breaks and summer time.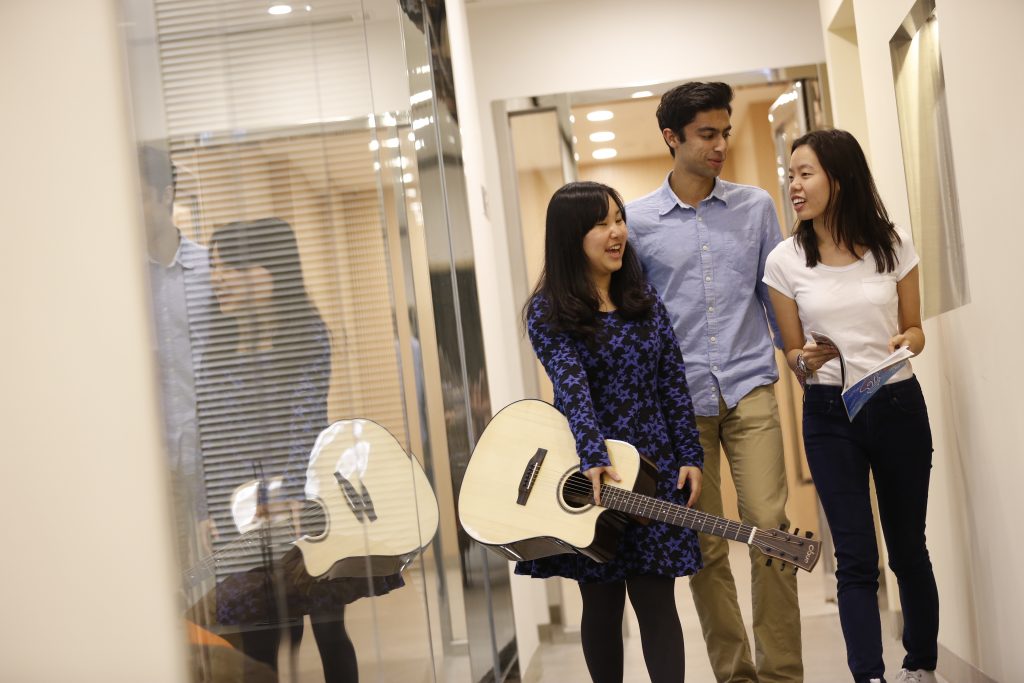 Chinese Tea Chamber (Room 303)
The Chinese Tea Chamber demonstrates the featured Chinese culture of Lap-Chee College. It is furnished with traditional wooden Chinese furniture. A collection of donated books are maintained in this room. It serves as a popular venue for various activities such as tea performance and Chinese painting.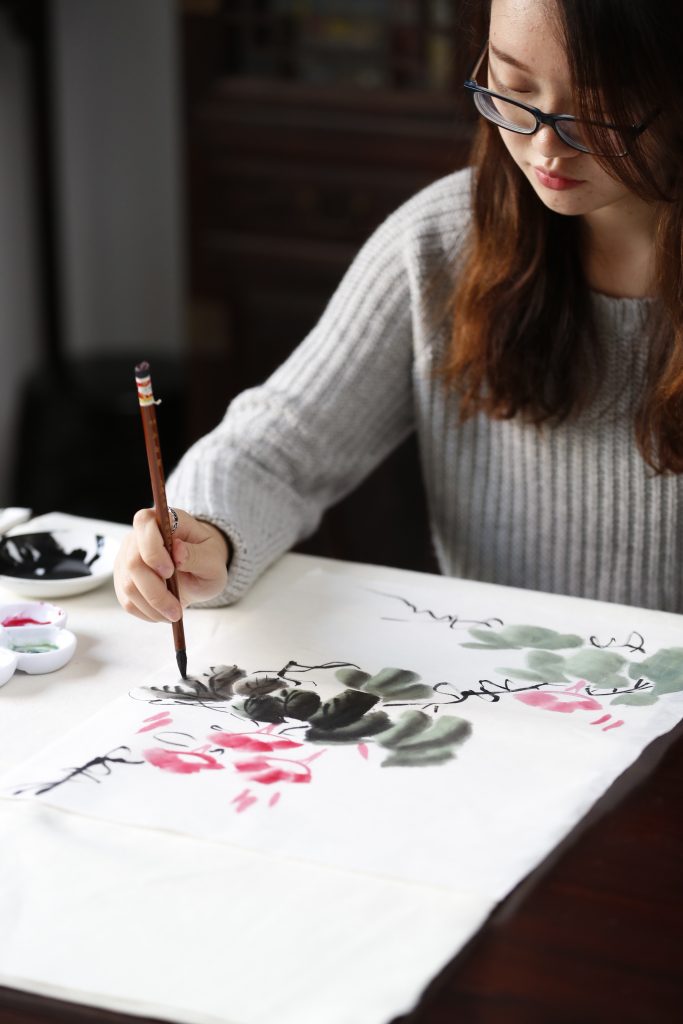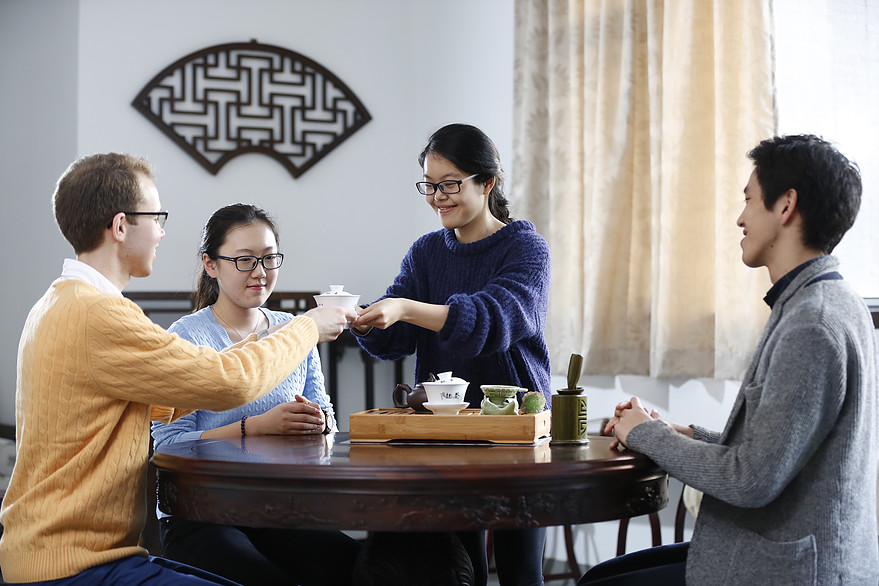 Studio (Room 304)
The Studio Room is equipped with mirrored walls with black curtains, 80 plastic chairs and 10 long tables. A/V Equipment* is available for booking by emailing the General Office. This is a perfect place for all kinds of tutorials, workshops, video screening, dance practice and yoga classes.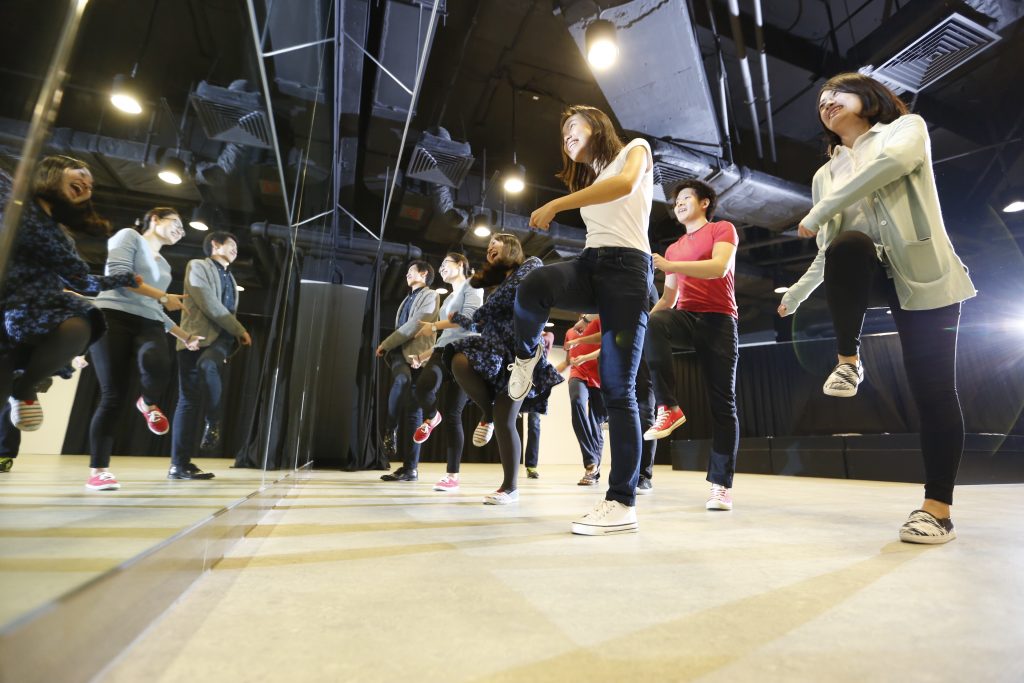 *Equipment available for booking include:
LCD Projector
Notebook Computer
Portable PA System with 2/4 Wireless Microphones
Whiteboard and Markers
A3/A4 Paper and stationery