We are here to settle you in and support you throughout your college life.
Management Team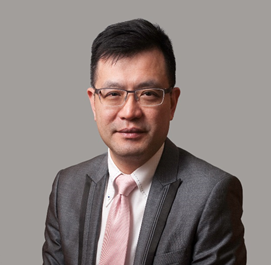 Prof. Man-Fung Yuen, Master
Chair Professor of Gastroenterology and Hepatology, Li Shu Fan Medical Foundation, Professor in Medicine, Li Ka Shing Faculty of Medicine.
Dr. Kelvin WK Yeung, Deputy Master
Associate Professor, Department of Orthopaedics & Traumatology, Li Ka Shing Faculty of Medicine.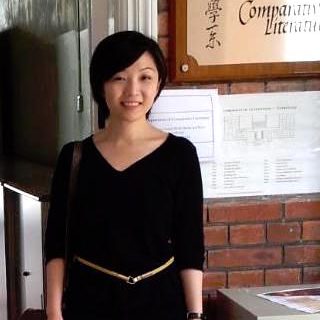 Ms. Pauline Liu, Senior Resident Tutor
Senior Manager (Alumni), Development and Alumni Affairs Office.
Resident Tutors
Dr. Brenda Alegre (6/F and 7/F)
Assistant Lecturer, School of Humanities, Faculty of Arts.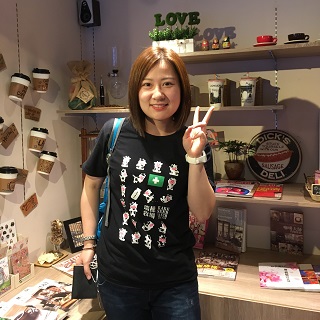 Ms. Xu Zhou, Jodie (8/F and 9/F)
PhD Candidate, School of Biological Science, Faculty of Science.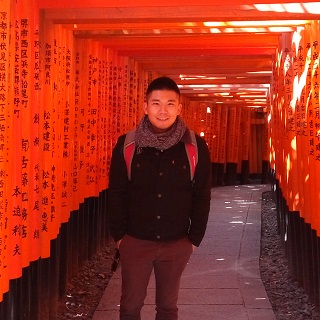 Dr. YAN Shuo, Jason (10/F and 11/F)
Postdoctoral Research Fellow, Dept. of Electrical and Electronic Engin.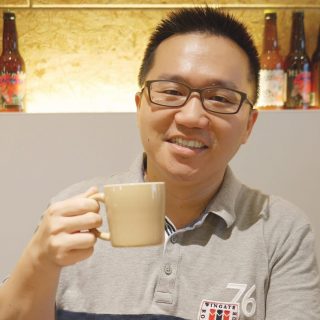 Mr. Greg Wu (12/F and 13/F)
PhD Candidate, Centre for Applied English Studies, Faculty of Arts.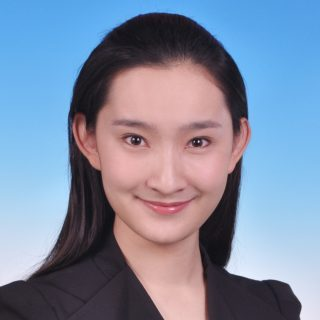 Dr. Maggie Yan (14/F and 15/F)
Postdoctoral Fellow,

Dept. of Social Work and Social Admin, Faculty of Social Sciences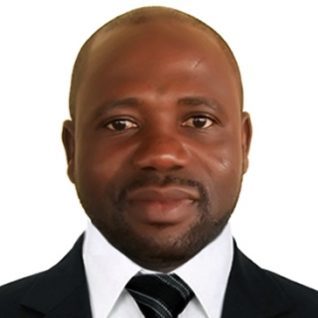 Mr. John Akrofi Kubi (16/F and 17/F)
PhD Candidate, Dept. of Obstetrics and Gynaecology, Faculty of Medicine.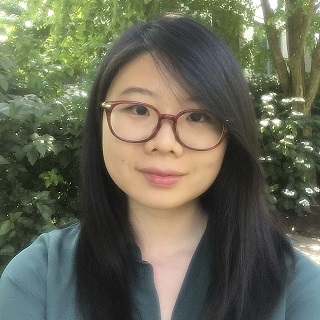 Ms. Sharon Tsui (18/F and 19/F)
English Teaching Assistant, CAES, Faculty of Arts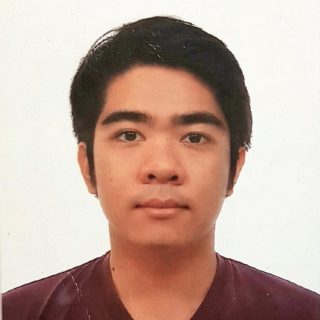 Mr. Jose Angelo Udal Perucho (22/F and 23/F)
MPhil Candidate, Dept. of Diagnostic Radiology, Faculty of Medicine
Mr. Naushad Hossain (24/F and 25/F)
Research Assistant, Department of Electrical and Eletronic Engineering