Lobby
The lobby area of Lap-Chee College is furnished with antique wooden Chinese furniture, offering students a comfortable and peaceful place for lively cultural exchanges, social gatherings, and academic inspiration.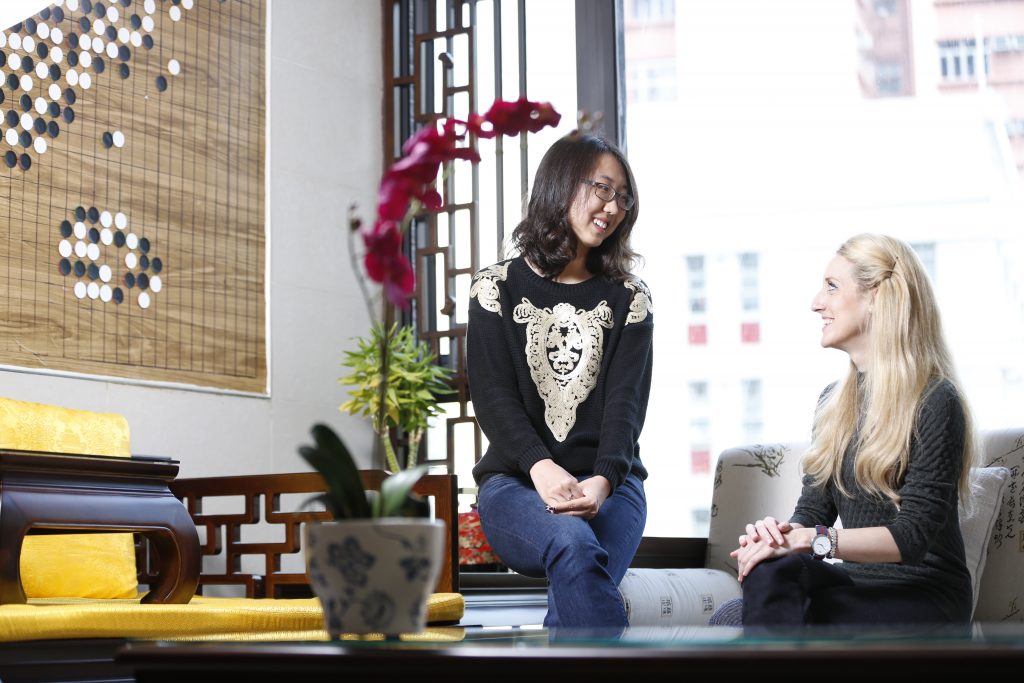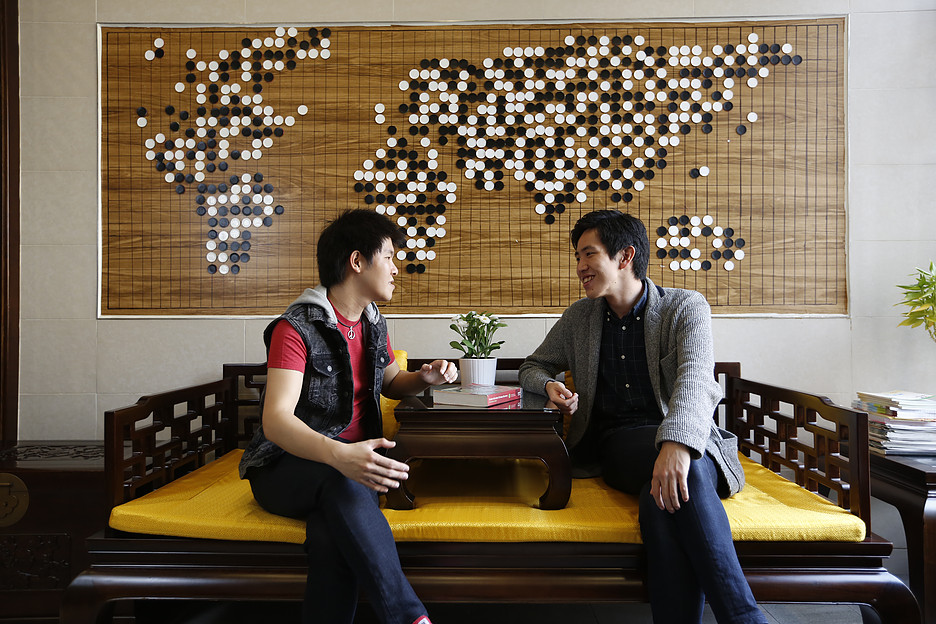 Function Rooms
The two rooms on the 4th Floor are open for all Lap-Cheers with 24-hour access.
Special thanks to our residents architecture students Alex Wong and Ethel Ng who designed and thoughtfully arranged the furniture in the rooms. They have created a spacious and chic environment where Lap-Cheers may find inspiration for creative ideas.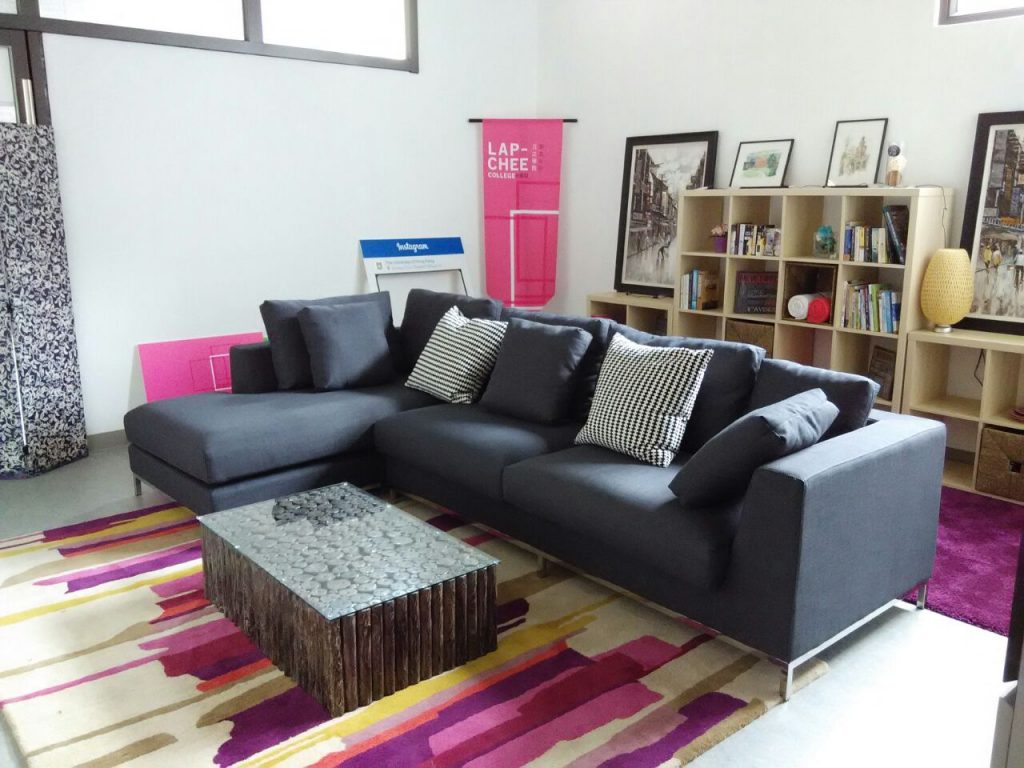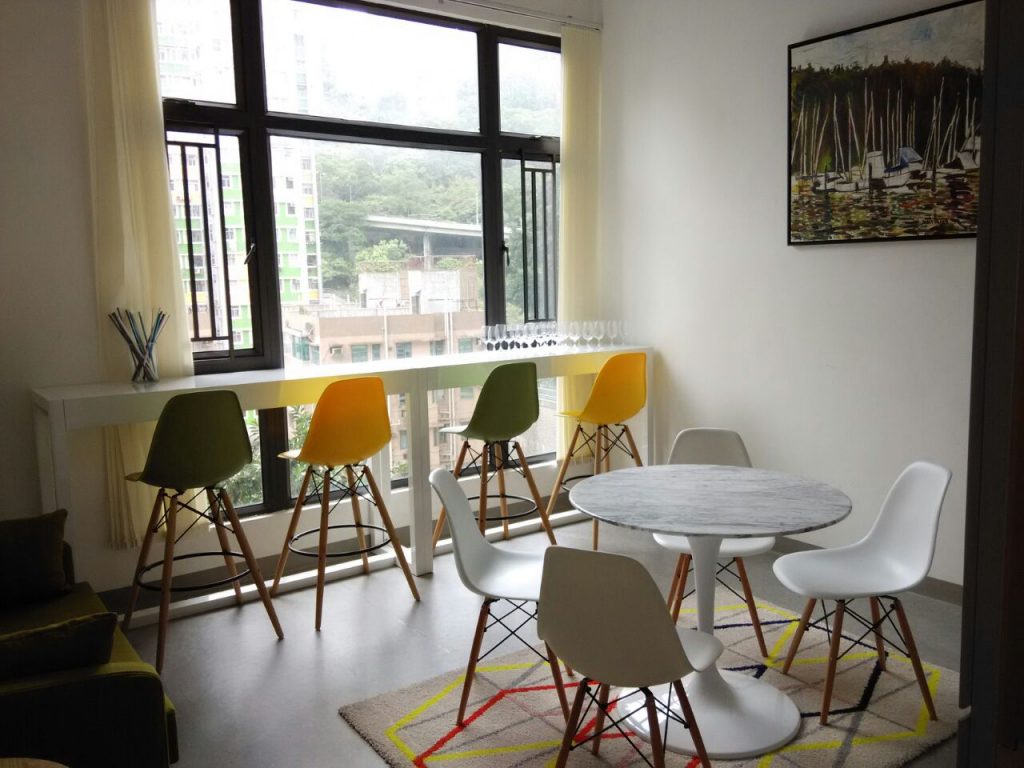 The corner room (left) provides a large common space with comfortable seating and a TV for big groups of residents to relax and let the discussion flow.
The second room (right) includes a bar area with a view over Smithfield Road where you can chill, unwind, and enjoy life.
The rooms are generally open round the clock, but may be booked for special events.
The booking instructions are as follows:
Bookings can only be made by Lap-Cheers, on a first-come, first-served basis.
Bookings can only be made up to one week in advance at the security counter.
The minimum number of users for each booking is five.
In consideration of other residents, only one room can be booked at once.