Texas Hold'em Night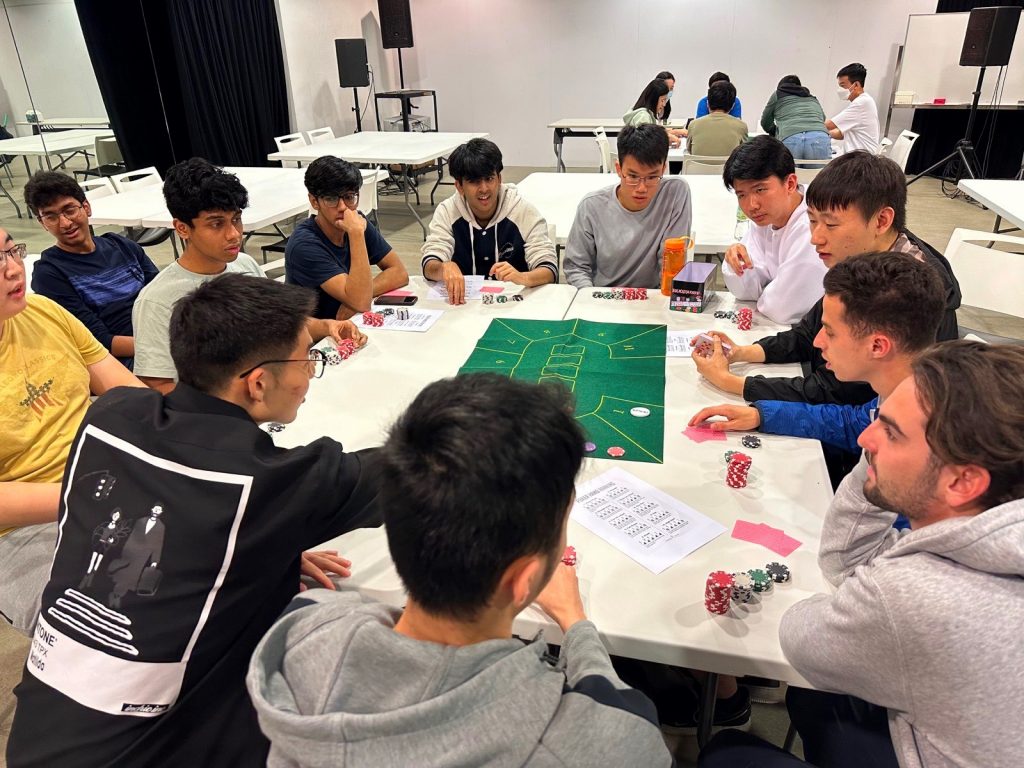 On March 19, our residents: Lu Jianliang, Wu Tianyu, Lin Yang, and Fu Yeqiao organized a poker night event. "Texas Hold'em", one of the most popular poker variants, was chosen for the night. The total quota for the event was set to 12 at the beginning, but it was extended later as the number of registrations surpassed their anticipation. Residents from the rest of the  JCSV III  were also welcome to participate in the poker event.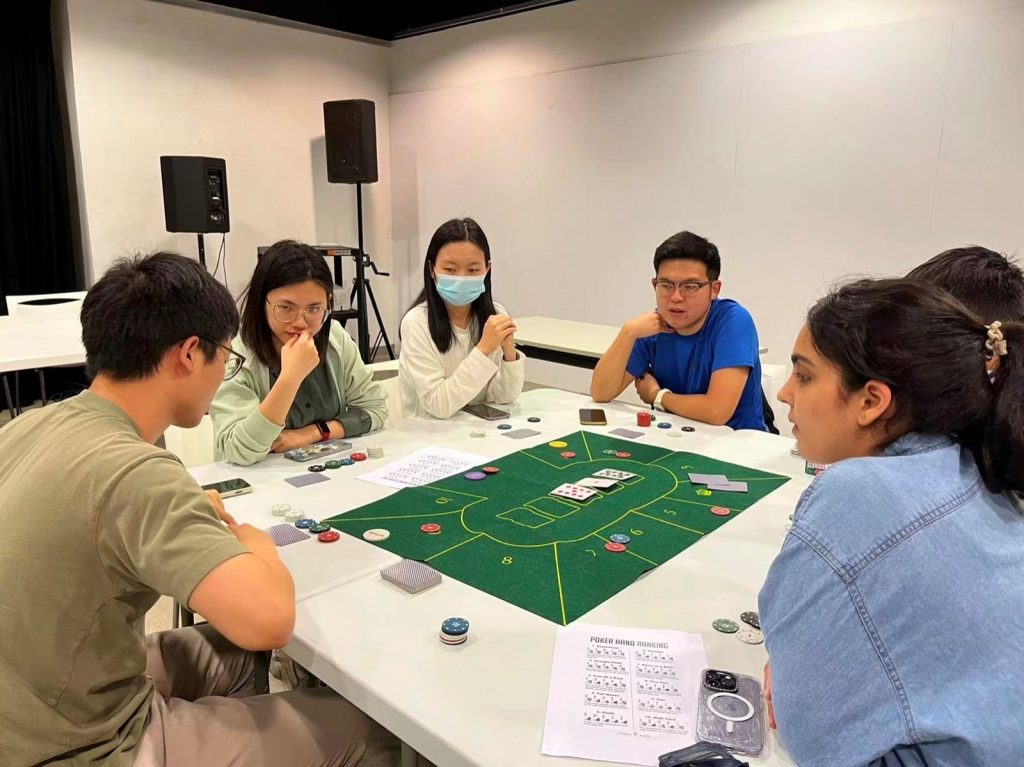 It was made clear by the organizers from the beginning that the element of gambling would be excluded from the poker game, and only participants of 18 years and older were accepted. Organizers also conducted a briefing beforehand so that everyone knew the rules of this particular form of the card game: the players compete for a particular amount of chips contributed by the players themselves. The participants have to make intelligent decisions concerning when and how much to raise, call or fold.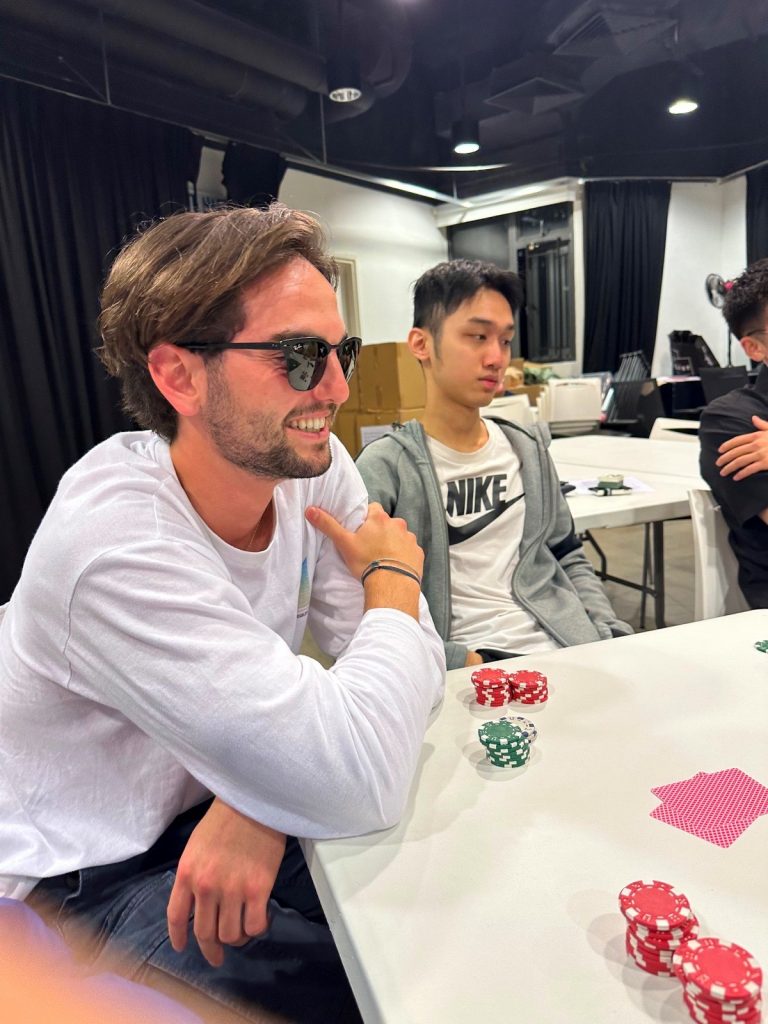 The event was successful in alleviating the spirit of our residents by providing a relaxing evening as they finished their stressful midterm revision. The game night concluded on a happy note, with some participants asking organizers to hold such poker events on a regular basis.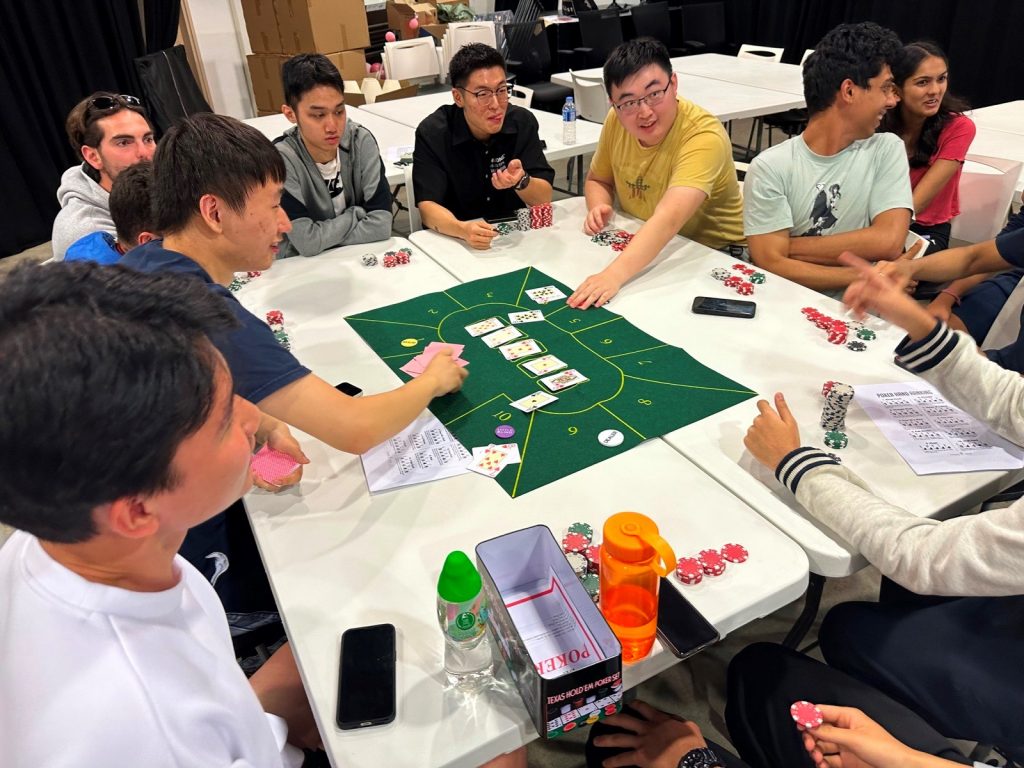 Writing: Tamim
Photos: The Texas Hold'em Night event team
Editing: Weiss