LAP-CHEE COLLEGE HIGH TABLE DINNER
On September 21 and 28, Lap-Chee college conducted its signature event, the High Table Dinner: September 21 for the odd-floored residents and September 28 for the even-floored residents. The theme of this semester's high table dinner was super-pass, wishing all the residents success in their studies. Different guests were invited on the two nights, we had Professor Ian Holliday as one of our guests of honor on the 21st and invited Mr. Alan Cheung to join the dinner on the 28th.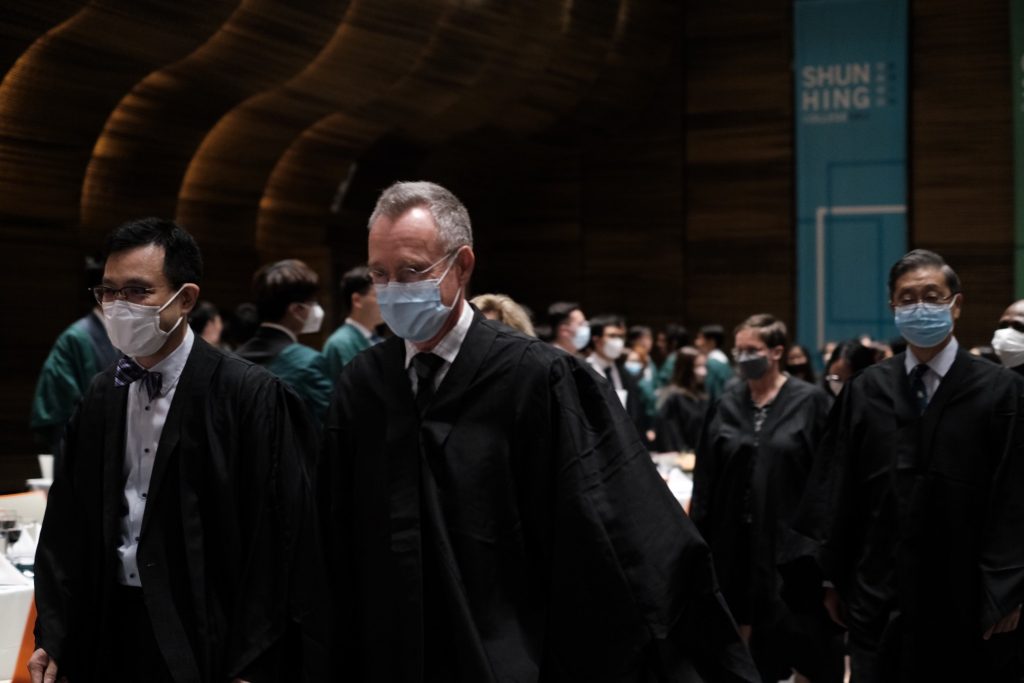 At the beginning of the event, all residents stood for the procession, welcoming the tutorial team members, master, and guests. The guests of honor then proceed to deliver their speech with words of encouragement for the students. Professor Ian Holliday, the guest of honor for the first night, shared with us the stories of three students who are teaching small-town and village students and representing HKU to prospective students and families there.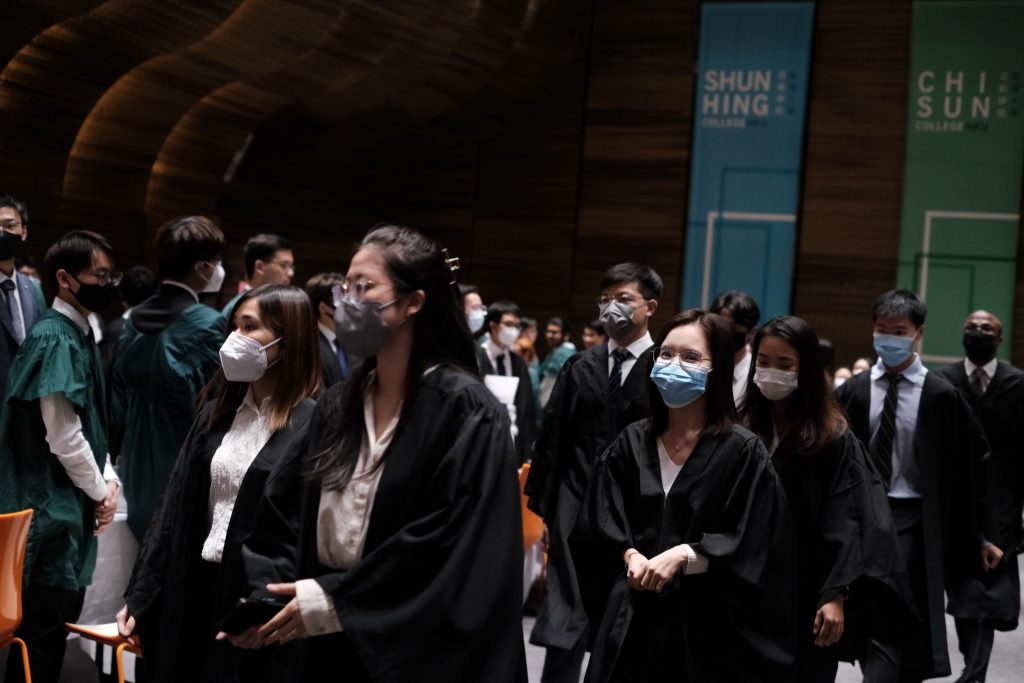 The event proceeded with Master Professor Yuen Man-Fung proposing a toast to everyone from the head table, marking the start of the dinner. Residents were served three-course meals with three options for the main course (chicken, beef, or vegan) and two options for dessert (custard or chocolate mousse).
During the dinner, we have special performances by the residents of Lap-Chee. We had a singing performance by Salim on the first night and a group-music performance by the Music Society on the second night.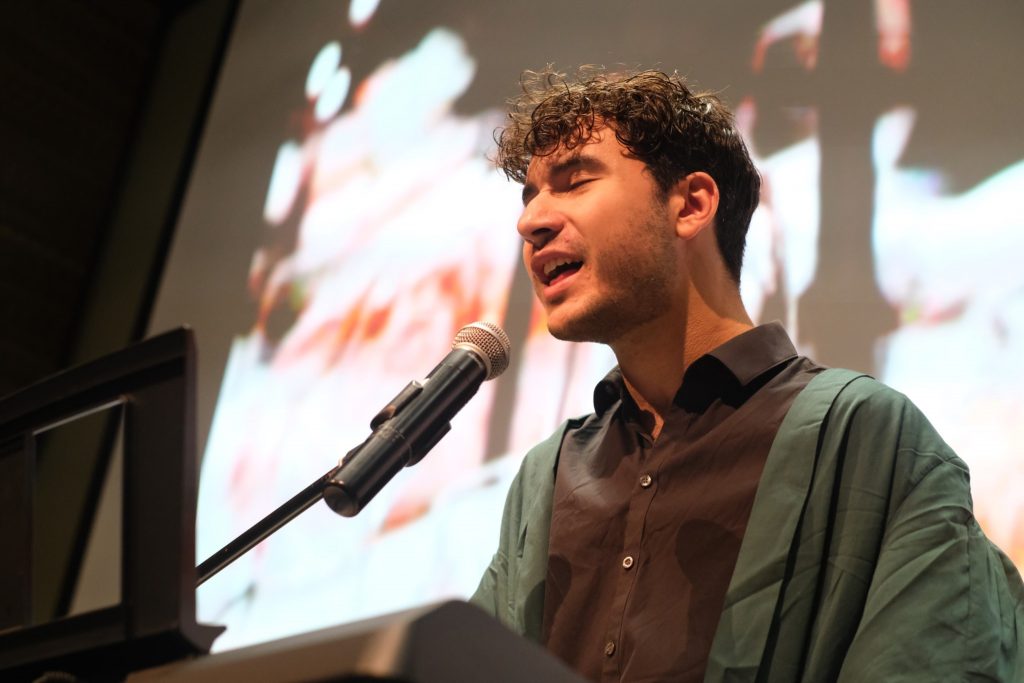 The event then ended with the High-Table Dinner Committee airing the FIFA World Cup game where the residents could further mingle with their floormates while enjoying the match being aired. Many residents took pictures with the photo booths arranged by the committee while they watched the greatest show on earth together. The event was wrapped up at around 10 pm with everyone's stomachs and hearts filled with food and happiness.
Writing: Binaca & Tamim
Photo: Valdy & Zaheen
Editing: Weiss