Lap Chee College Welcome Party
On September 22nd, the College Ambassador Team hosted the "Welcome Party" with college teams and societies to introduce new Lap-Cheers to them and the new and colourful life that awaits them at the College.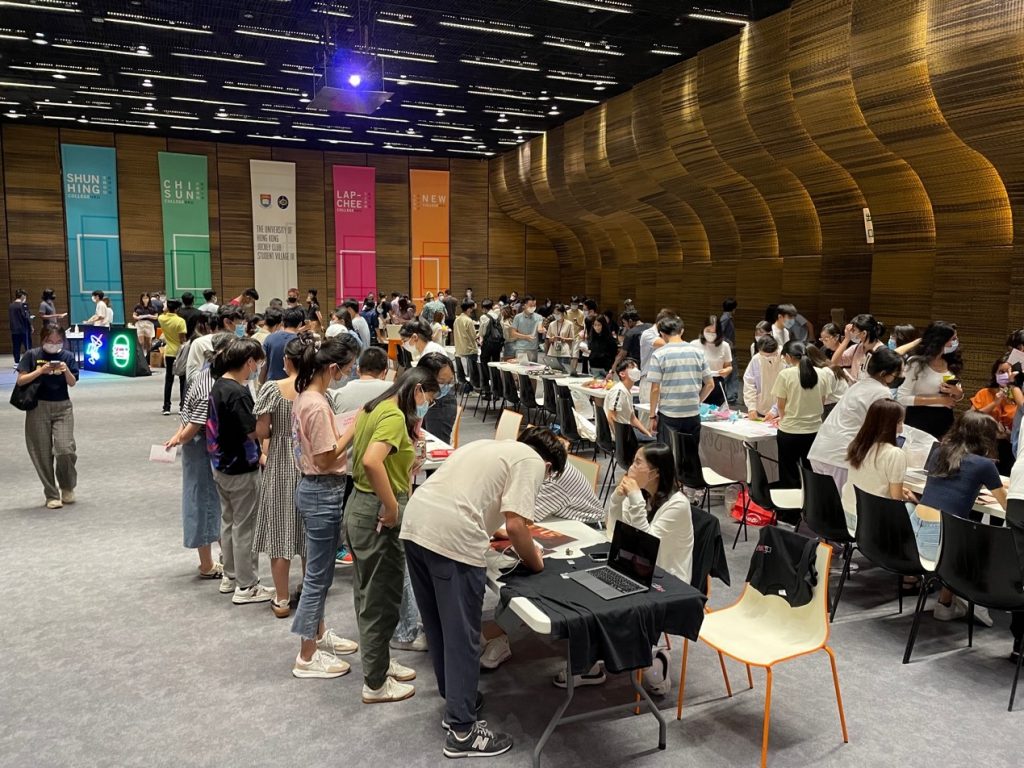 Clubs and teams prepared fun activities and unique gifts for the participants. If a participant answered their questions correctly or finished a given task, they would gain a stamp. The LCC Media Team prepared the game, "Spot the difference": If players could find six differences between two otherwise similar images, then they would win and get a stamp. The sports teams also held a variety of games to introduce their individual sports. For example, the Ultimate Frisbee Club set a game to throw the frisbee disk to a short distant target to help players understand the basic rules of this sport.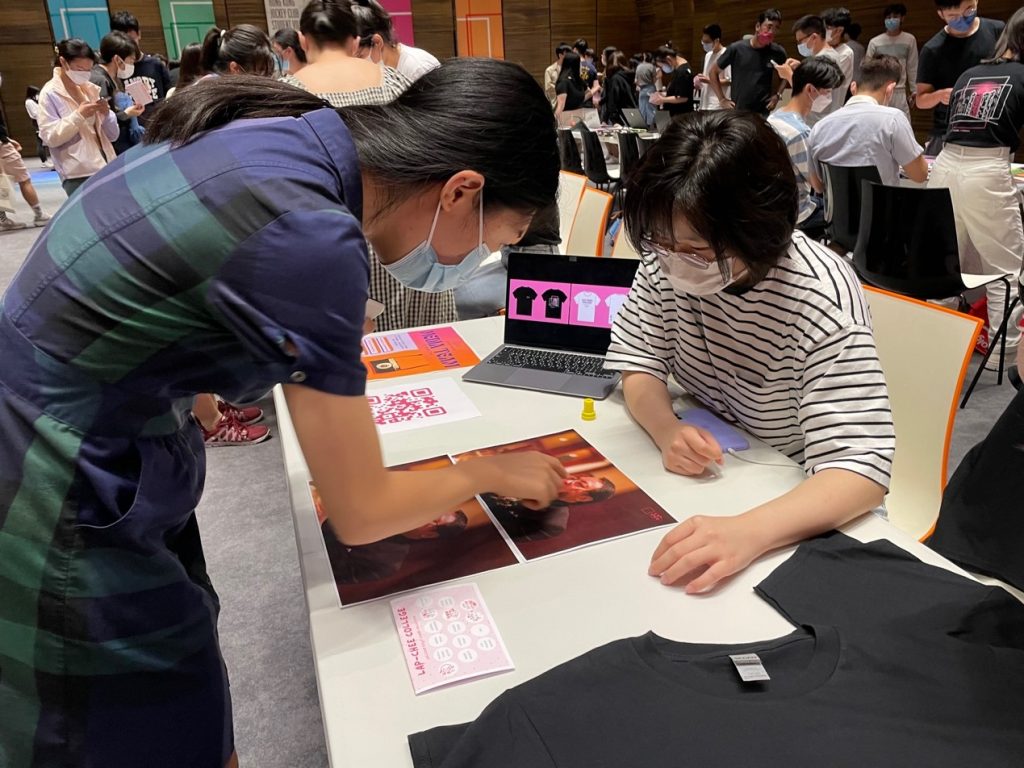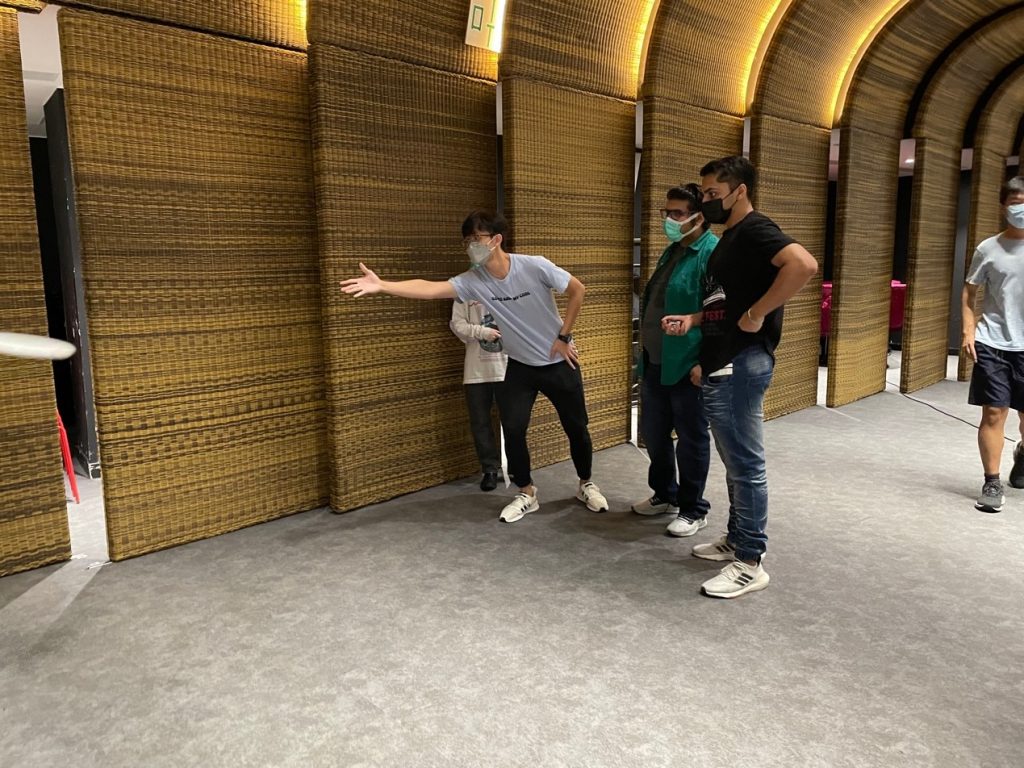 Once the residents collected stamps from the diverse lineup of booths, they would get a chance at the lucky draw at the final booth, to win a customized Lap-Chee souvenir. The souvenirs included key rings, teddy bears, laptop cases, memo pads, A4 folders and many other exciting options. Residents thoroughly enjoyed the varied selection of games and got to know more about the clubs at Lap-Chee College.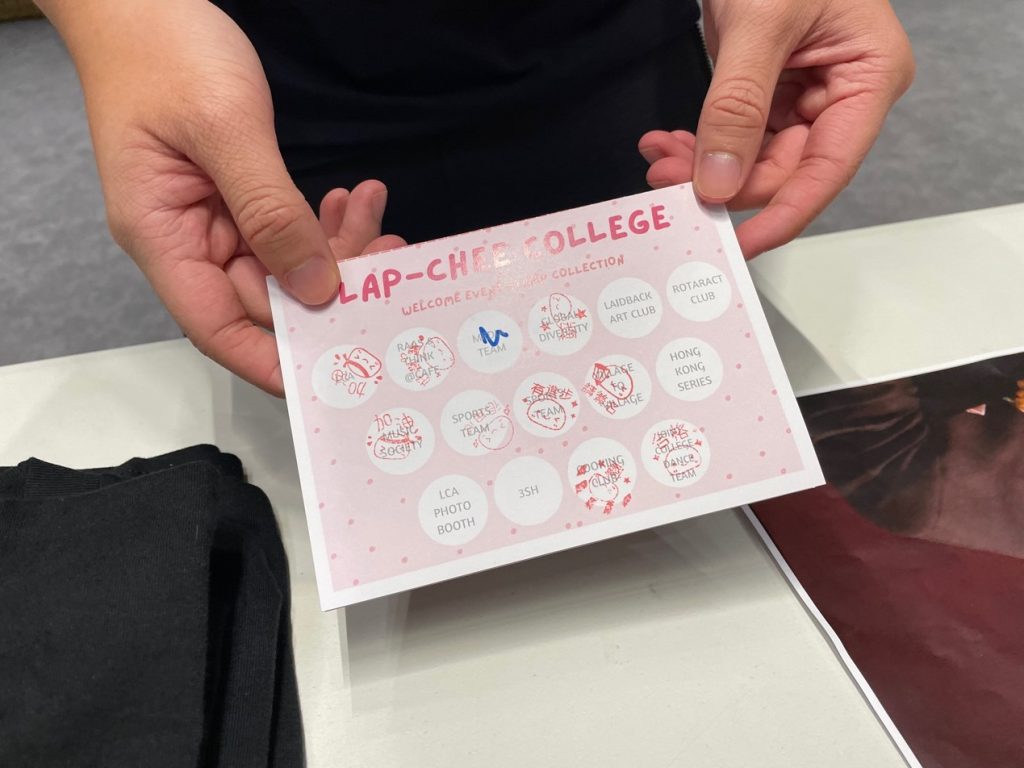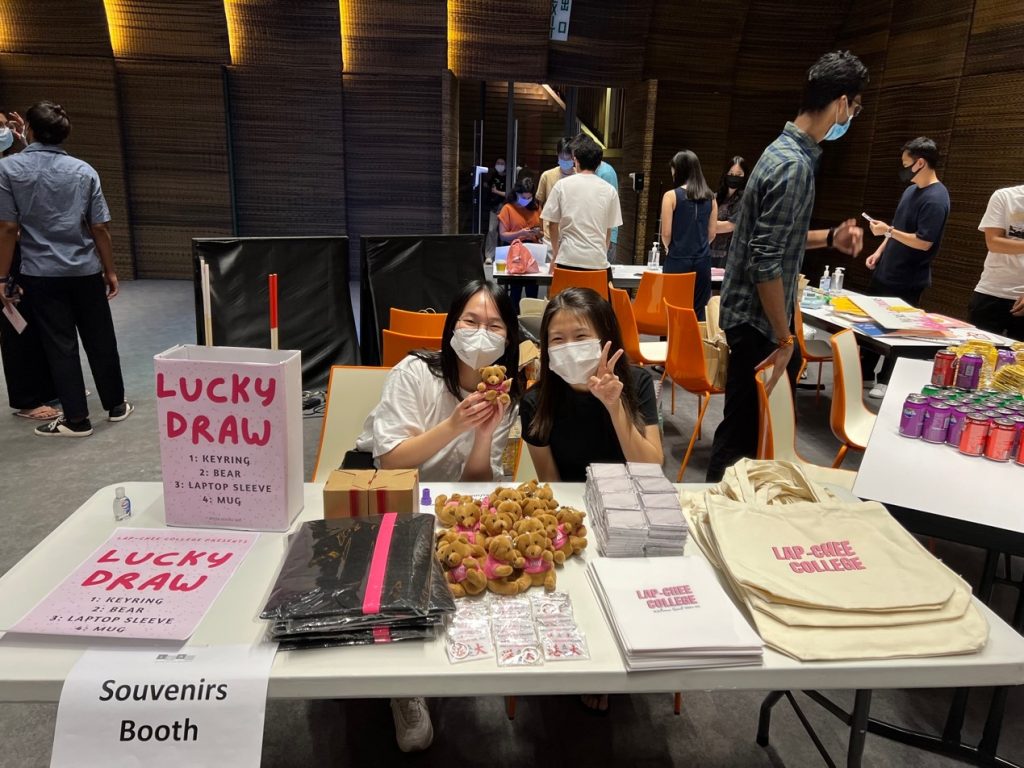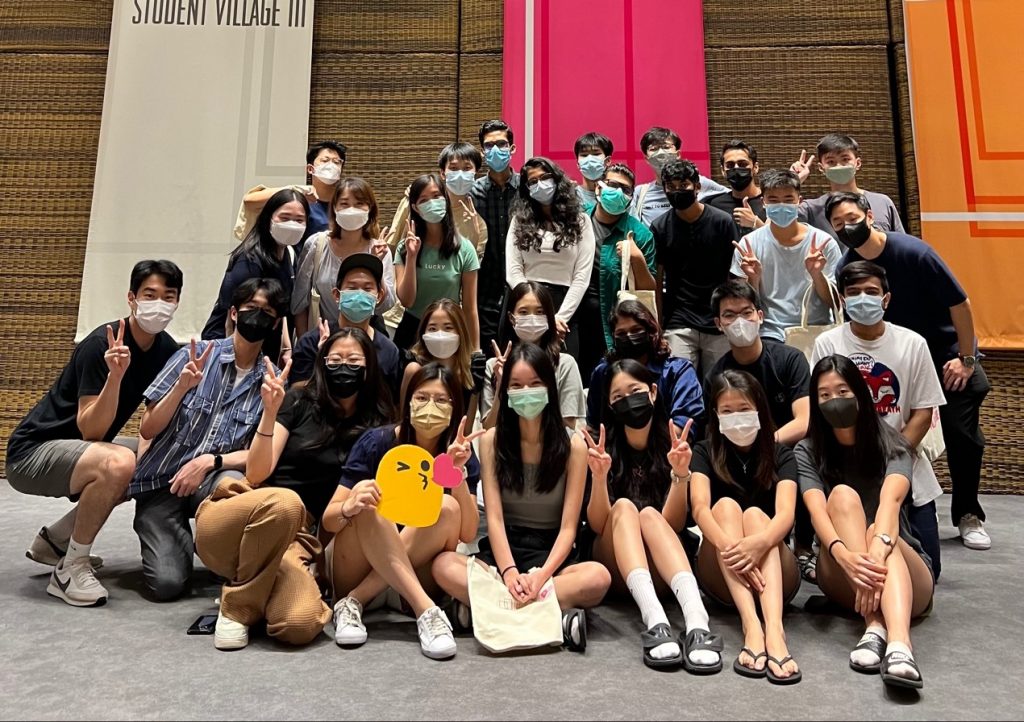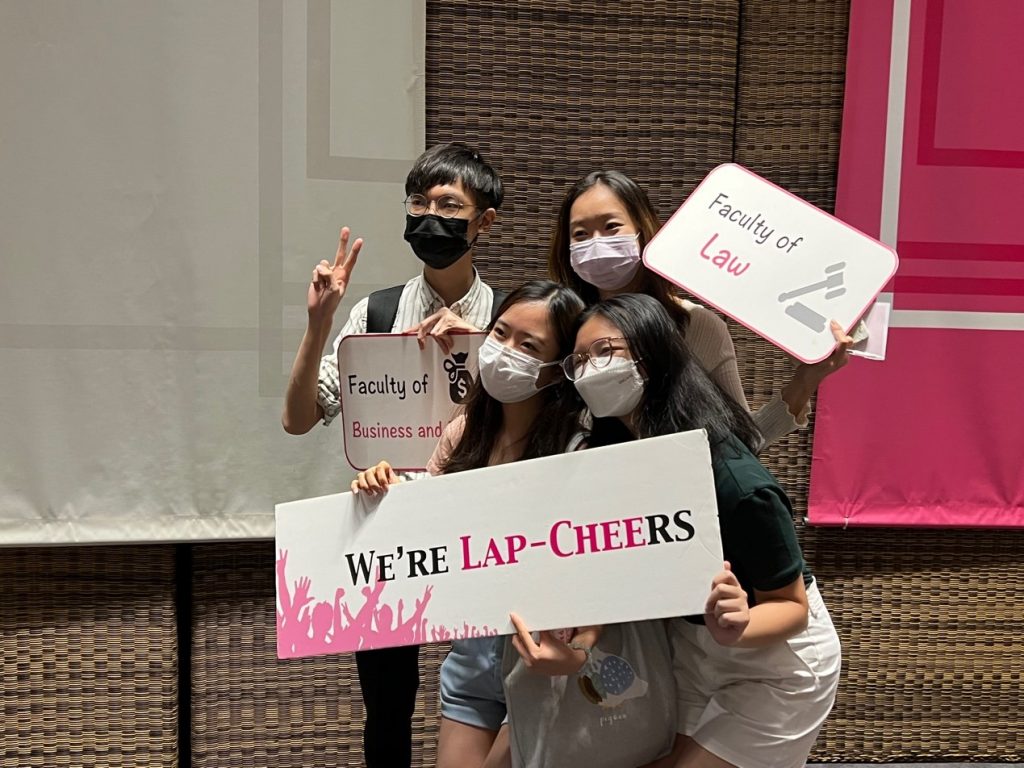 Jennifer, from the 19th floor, enthusiastically recounts, "This is a really impressive activity, especially for us new Lap-Cheers, because we learned a lot about the various club culture of the college through it, and we could choose what we were interested in joining in and enjoy our time in the College."
Writing: Huang Jingjing
Photos: Tom Tsui, Sally Oh and Mark Chen
Edit: Weiss Bai