LCC Halloween Event: Trick or Treat
On October 28, the Lap Chee College Ambassador Team organized a Halloween event that was themed by the traditional Halloween custom– Trick-or-treating.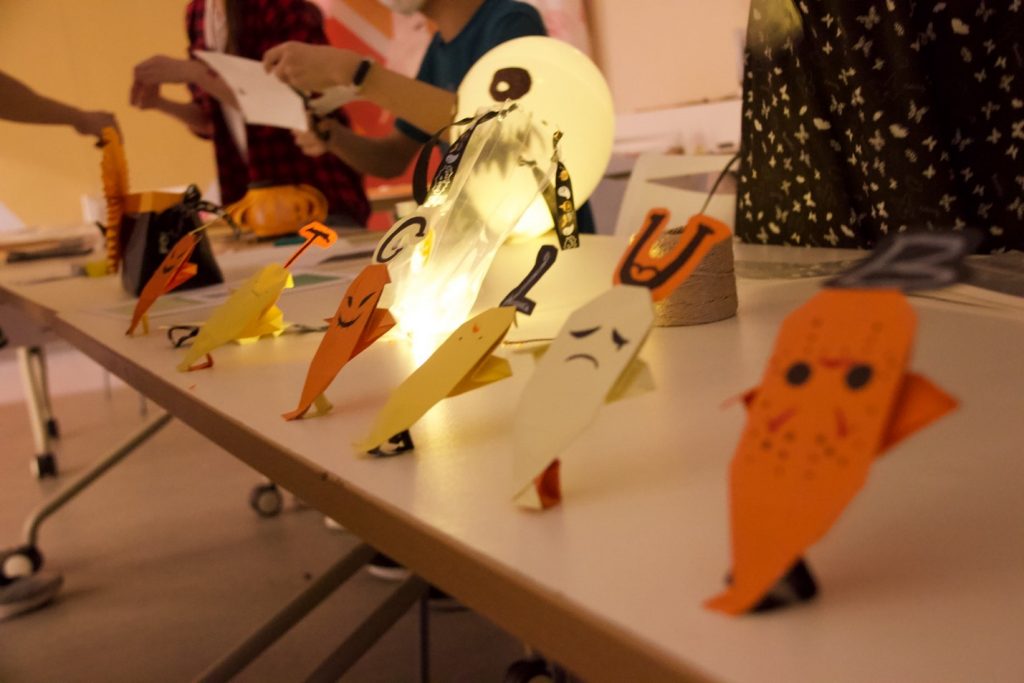 The Lap Chee Ambassadors have made elaborate preparations for this great event and organized so many interesting games to enhance the festive atmosphere. At the entrance, all the participants were given a ticket and a small bag which allow them to DIY their unique "treat bag". Lap-cheers can decorate the bag with small bulbs and different stickers with pumpkins, ghosts, and black cats. What's more, organizers also prepared interesting temporary tattoos for every participant for fun. There was also a booth which gave the participants a chance to do some crafts and paintings about Halloween.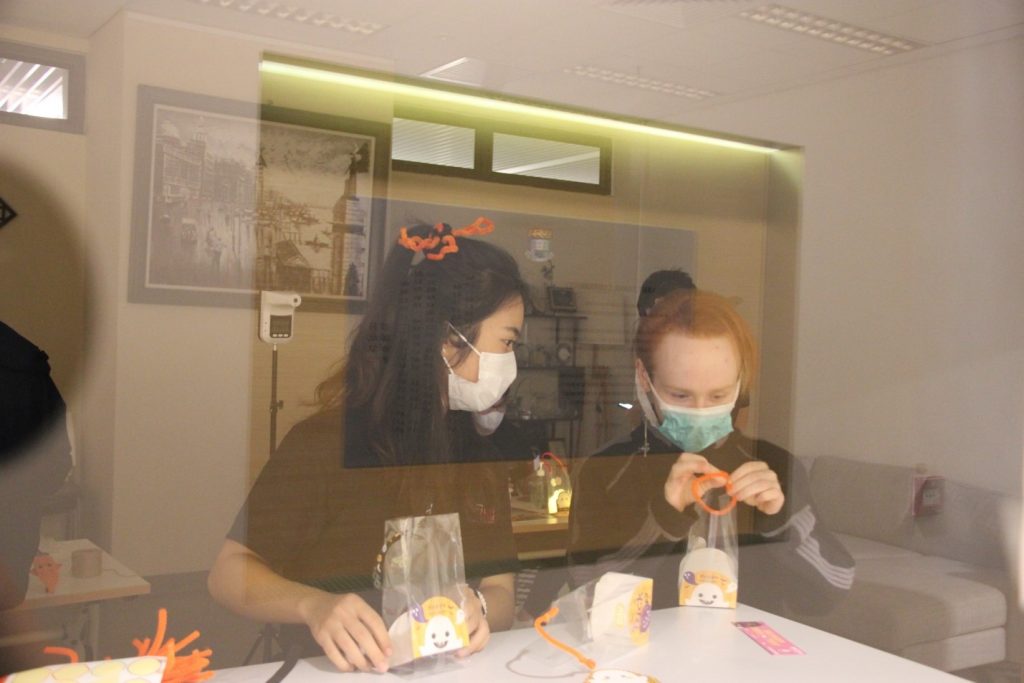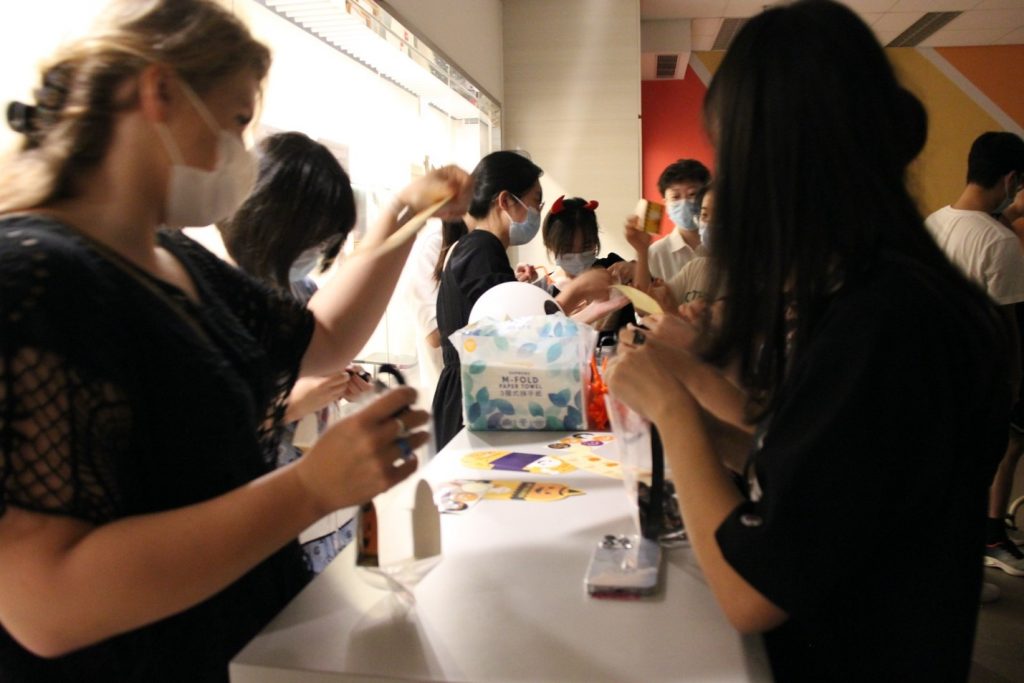 When they entered the venue, they were assigned to complete three games which were the Candy Bucket Pong, Spider Launch, and Zombie walk. Once they managed to complete one of the games, they would get a stamp on their ticket and be rewarded with candies and many other snacks. Furthermore, the team also prepared a Halloween-themed photo booths for the participants to keep their memories of the event.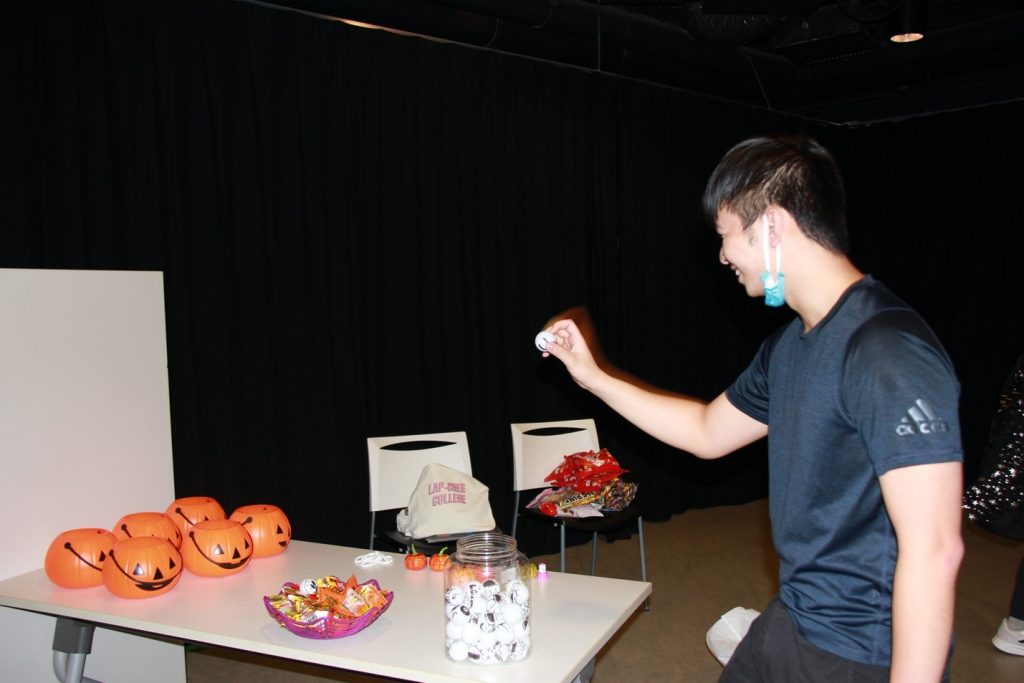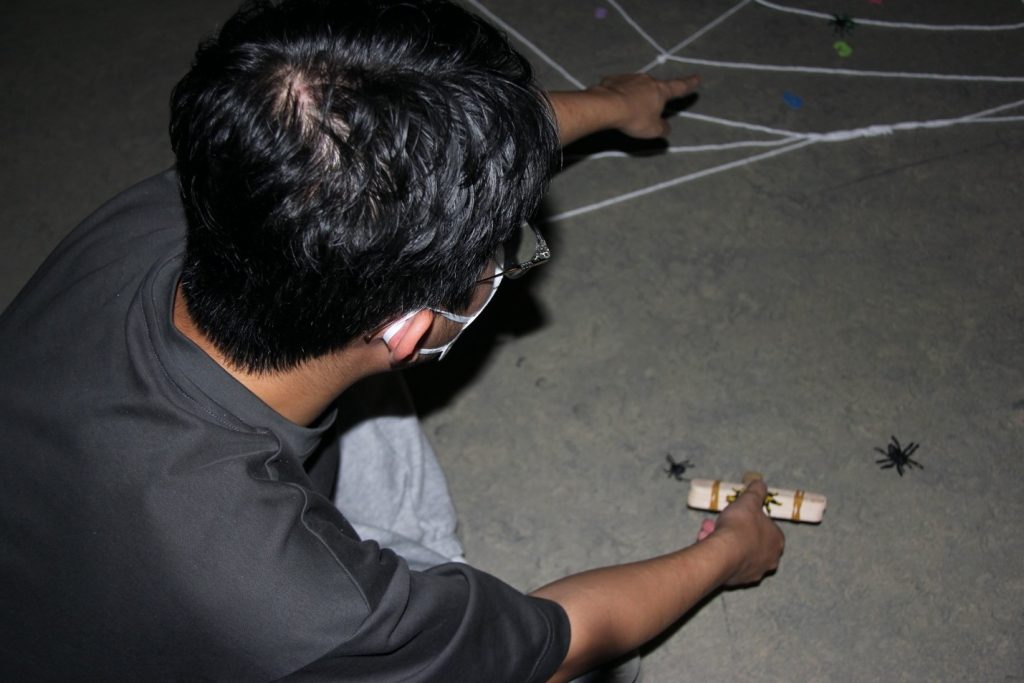 The event was such a success as all the participants enjoyed and had a good time in the atmosphere of Halloween. Stephanie, one of the participants, claimed that the night, especially the Spider Launch Game, was fun and memorable. She said she really enjoyed that game and played it several times.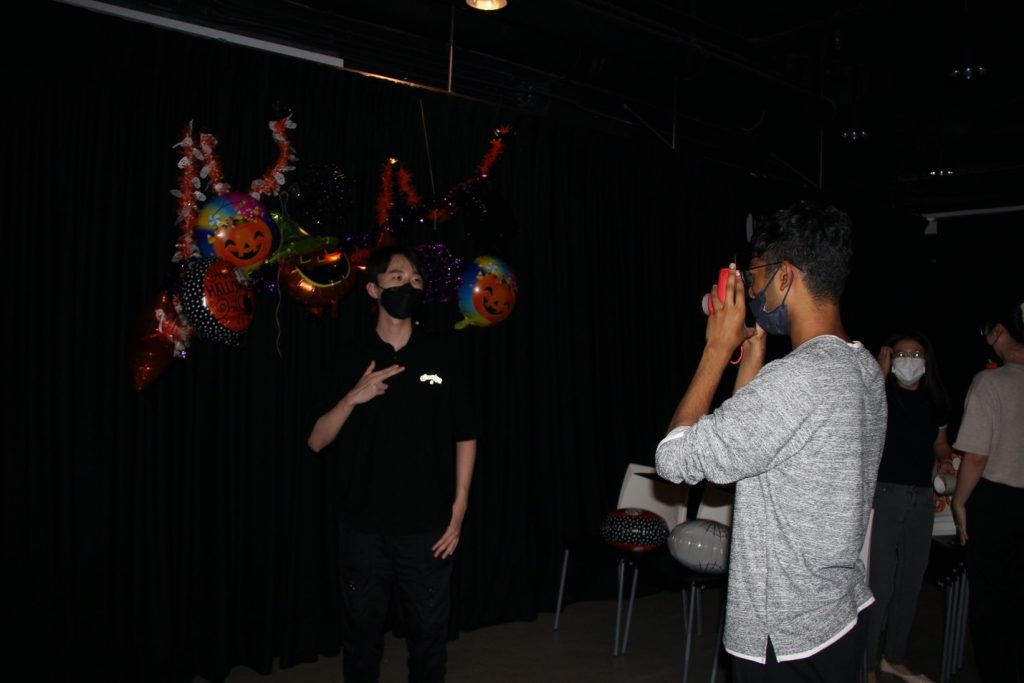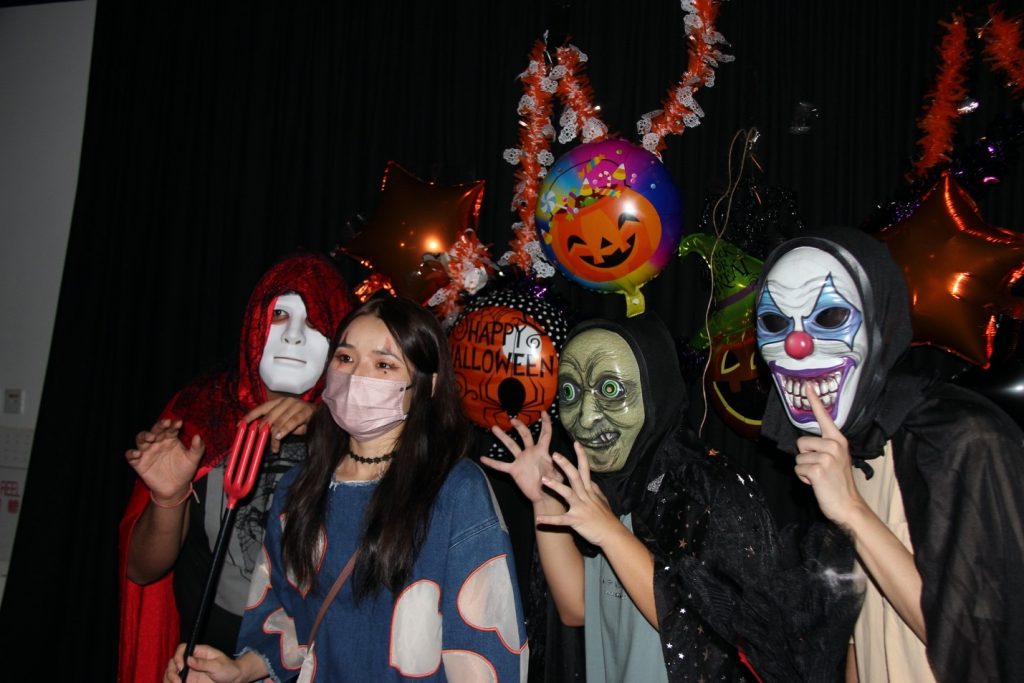 Text: Crystal (HUANG
Jingjing)
Images: Christy
Editing: Weiss