Lantern Festival Art Night
On the evening of 3rd February, the Laid Back Art Club of Lap Chee College arranged the "Lantern Festival Art Night" to celebrate the Lantern Festival, a festival that falls on the fifteenth day of the first month of the Lunar year, during which children play with paper lanterns and solve riddles.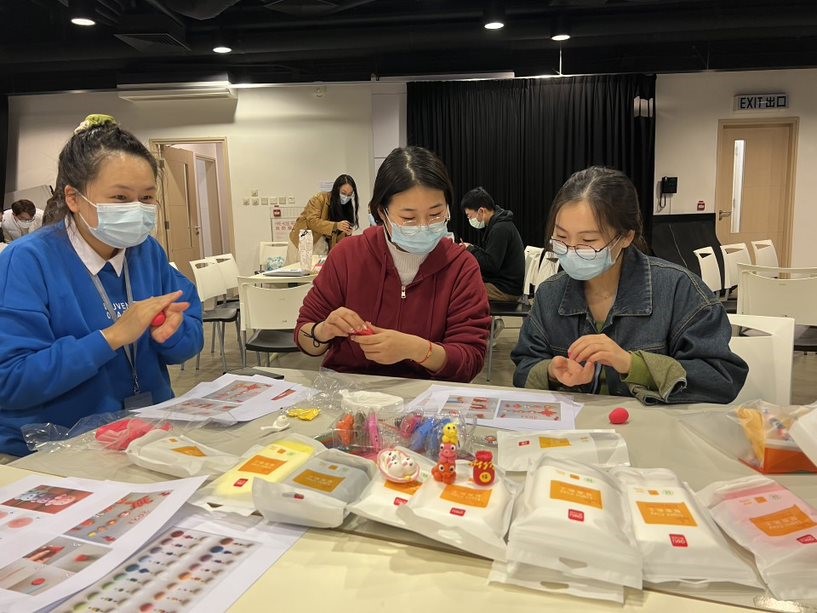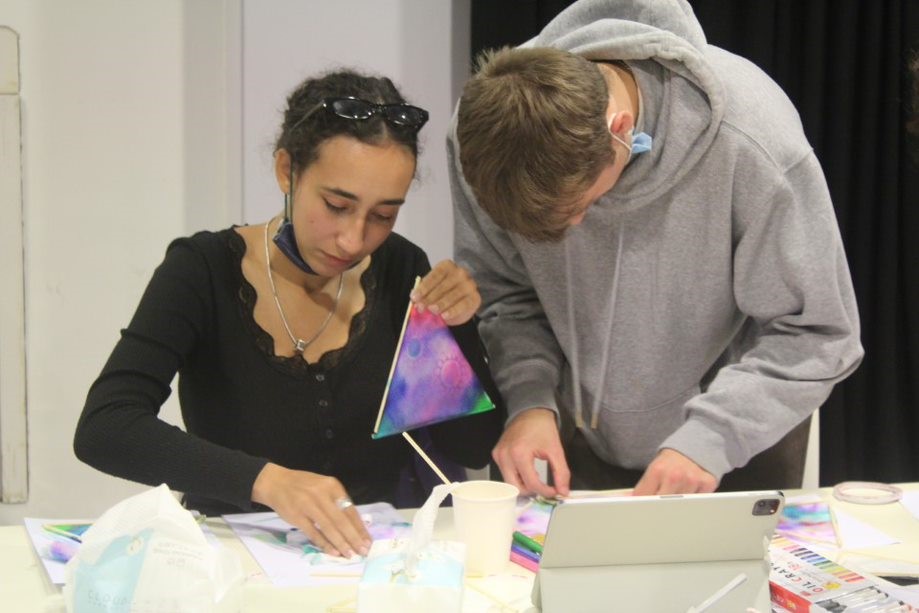 The exciting event started at 8 pm with the team welcoming the residents with candies and snacks for refreshments. There were three handcraft booths: handmade lanterns, greeting cards, and clay ornaments. The residents could choose to make either of them following the instruction papers handed out by the team or showcase their inner creativity by customizing their crafts using colored paper, markers, and water.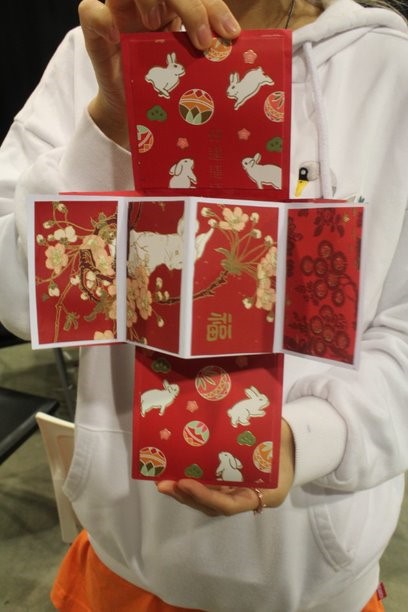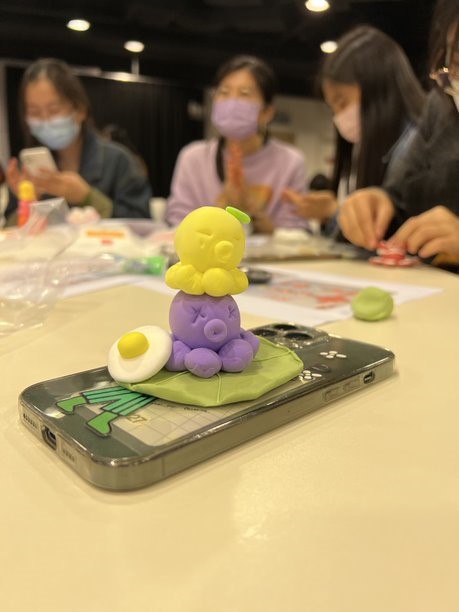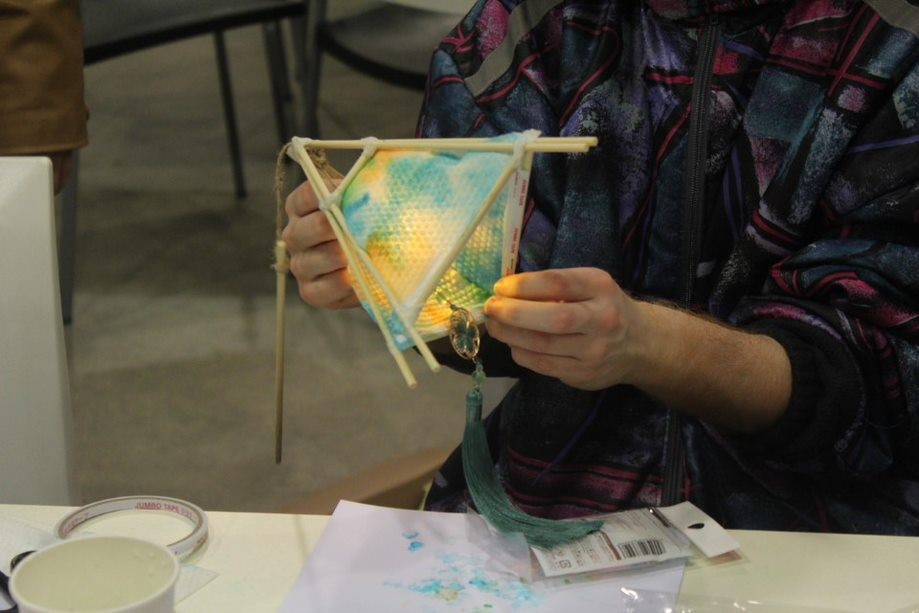 Throughout the event, our residents not only celebrated the Chinese Lantern Festival that marks the Lunar New Year period and spring commencement but also mingled with fellow Lap-Cheers as they helped each other with their crafts. The event concluded successfully with the residents taking group pictures with their beautiful handmade crafts in the photo booth.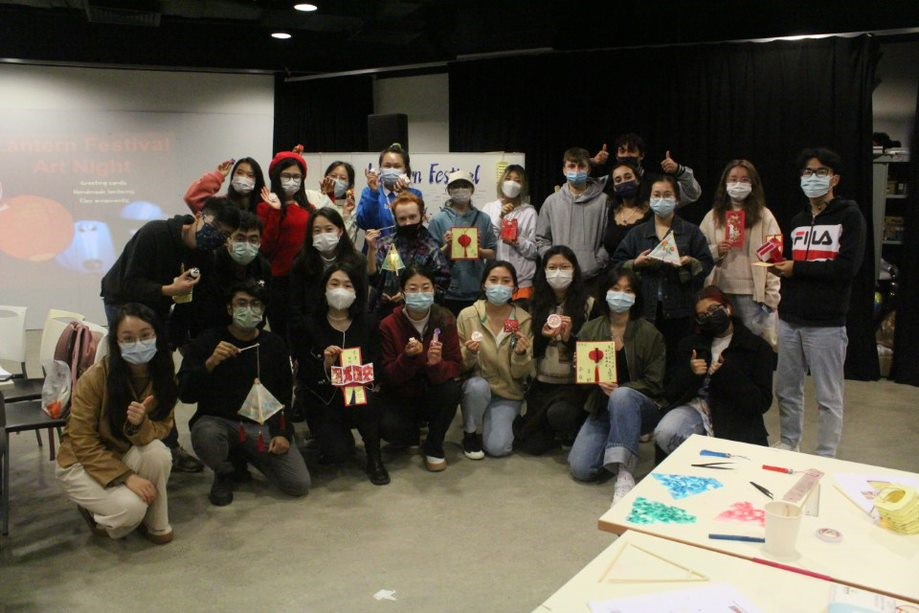 Photo: Sabrina
Writing: Tamim
Editing: Weiss