Chinese New Year Rice
On the morning of 5th February, the HK Series team arranged the New Year Rice event for the residents of Lap Chee College so that they could learn about the Lunar New Year and enjoy delicious local foods.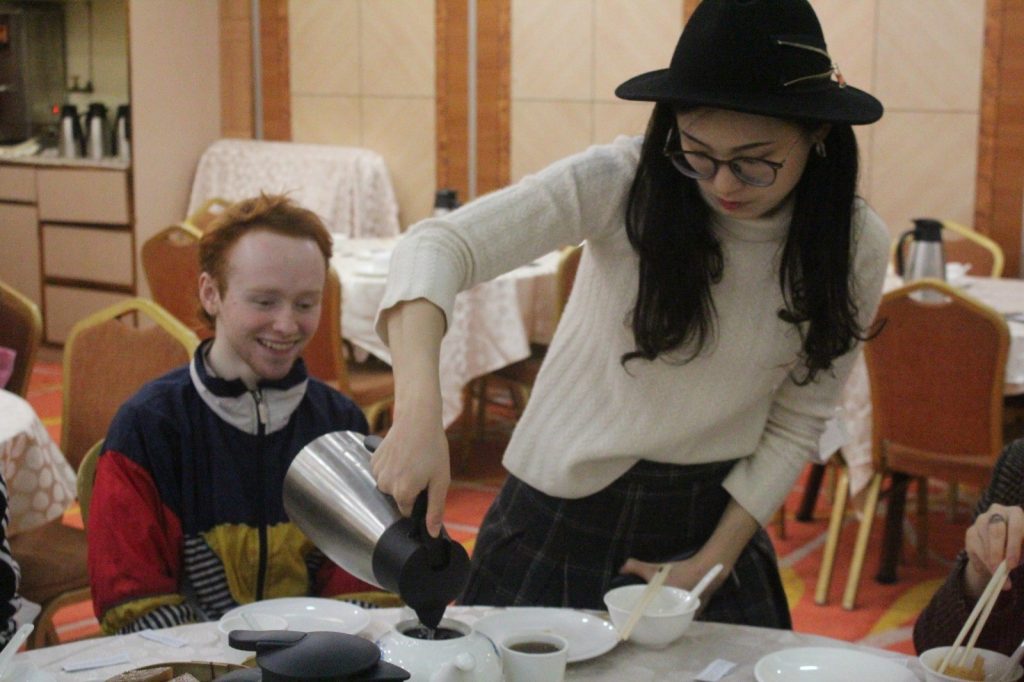 The event was held at Ho Choi Sea-Food Restaurant at Sai Ying Pun. The residents gathered at Sai Ying Pun MTR Station and proceeded to the restaurant together after everyone reached the spot. Upon arrival, the residents learned about Chinese table etiquette such as pouring tea for others before filling their own cups and rinsing dishes and utensils with tea before the meal.  They also learned that the word "rice" (飯)  in the event name also means a meal in Chinese.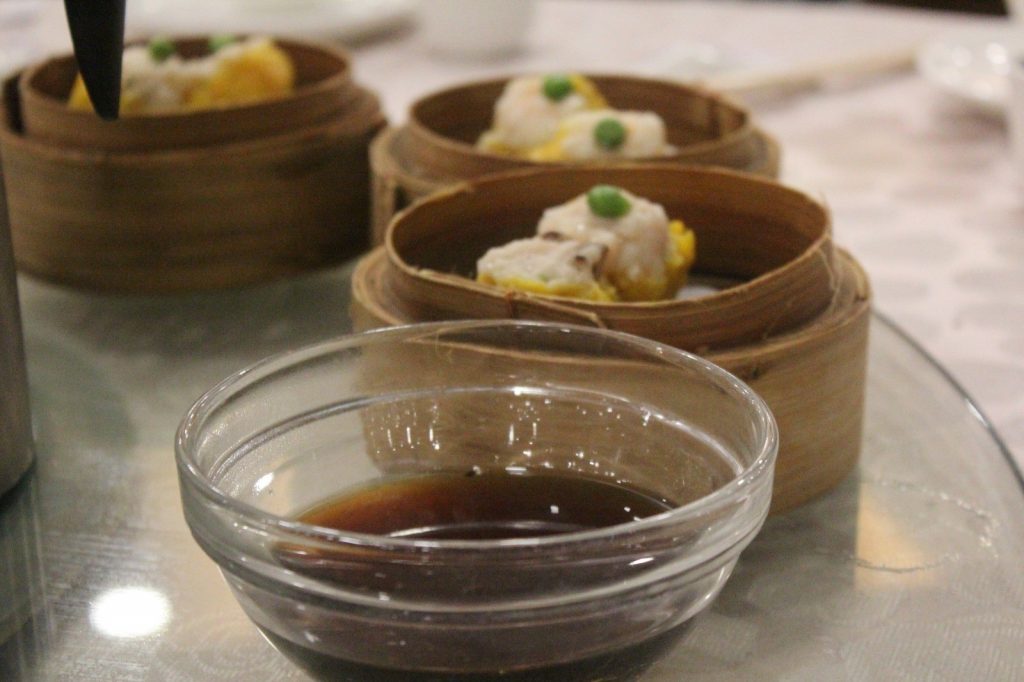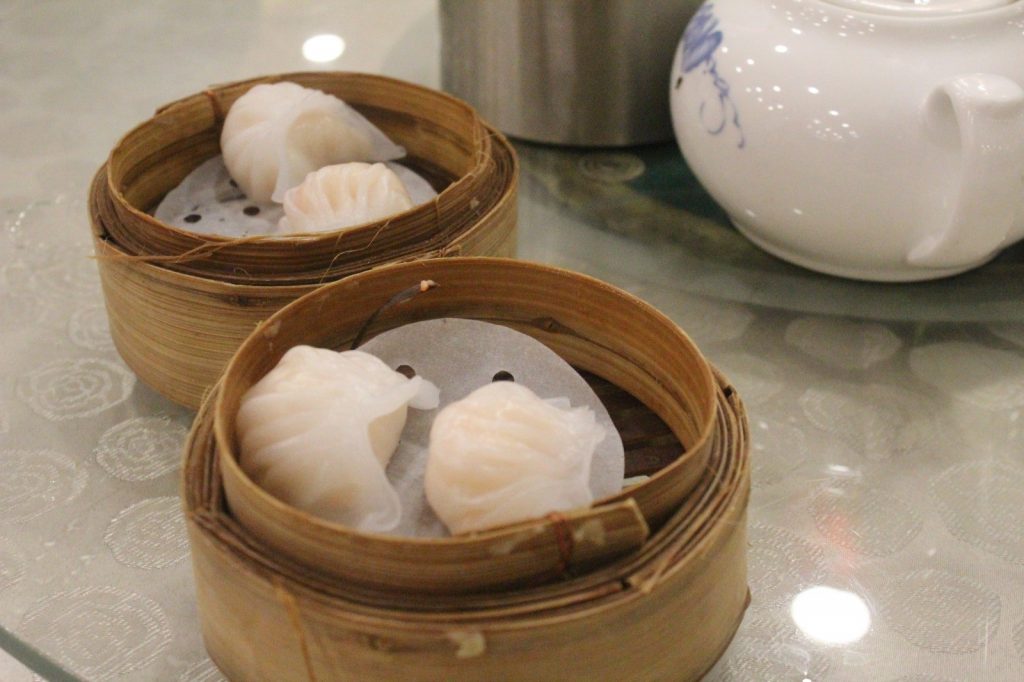 The residents enjoyed turnips, rice cakes, dim sums and different types of local dishes. In between devouring the delicious foods, the residents enjoyed a quiz session with hints on the back of their chits. As everyone mingled and took group photos, the brunch event eventually ended with the promise of meeting each other again at the upcoming events of Lap Chee College.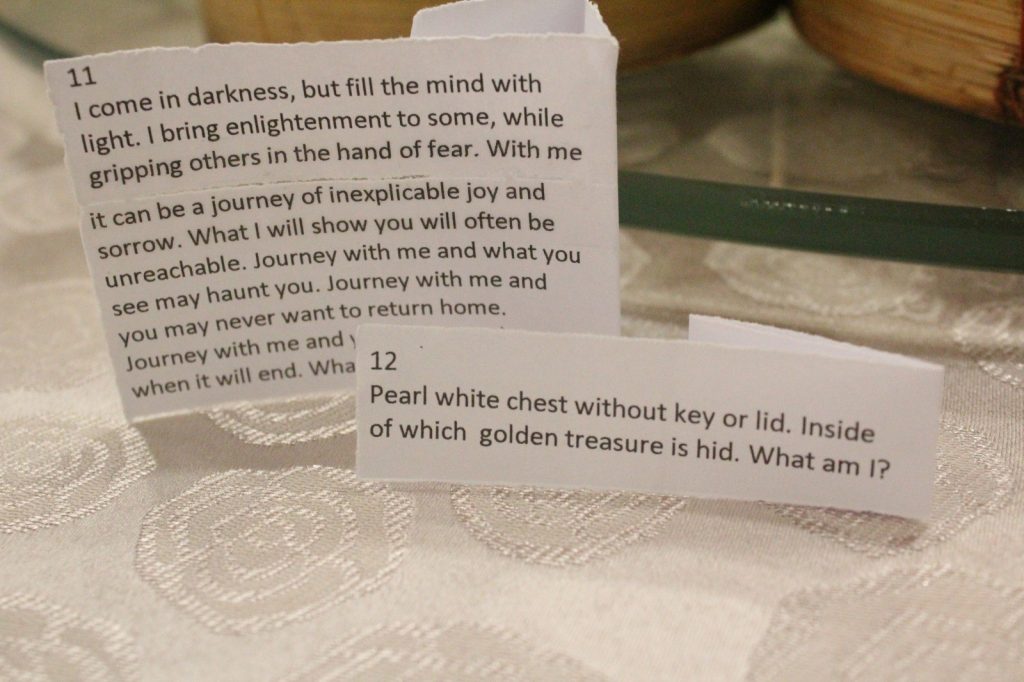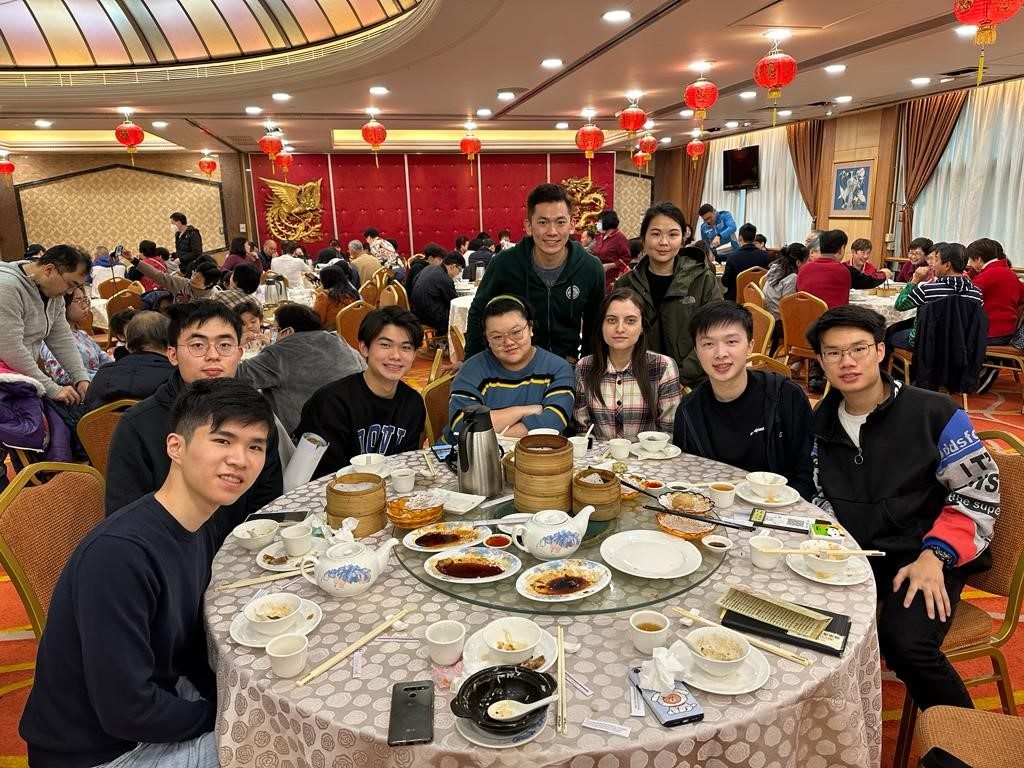 Photo: Helen
Writing: Tamim
Editing: Weiss